Pamper Your Loved Ones in May!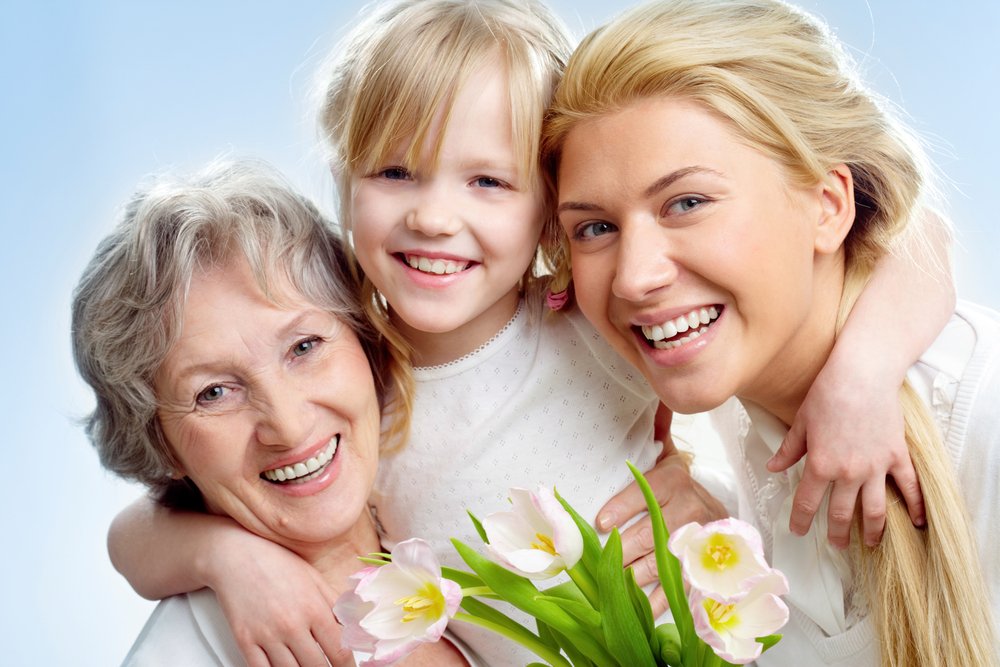 Mother?s Day is coming up this month and, as it happens, May is Older Americans Month, too!?What better way is there to honor your mom, grandma, grandpa or even your elderly neighbor than with a relaxing massage? I have the perfect solution with two exclusive packages that will shower your loved ones with the pampering they deserve.
In-Home Pampering Experience
The in-home Pampering Experience package is the ultimate way to spoil mom or grandma on Mother?s Day or in honor of Older Americans Month. The Pampering Experience features my signature one-hour full body massage that can be custom tailored to focus on specific parts of the body. To add to the experience, Strand of Style will deliver a beautiful flower arrangement directly to the recipient?s home so the feeling of being loved and appreciated will continue long after the session is finished. And you know what the best part is? I bring the massage session to you! The in-home feature of this package is perfect for the senior who is homebound or has limited transportation options.
Senior adults?especially can greatly benefit from a professional massage. They often have an increase in mobility and range of motion after the massage, as well as increased energy and better sleep. Older adults who live alone are often missing the benefits of basic human touch and have an immediate decrease in stress and anxiety after the massage. It can be difficult for them to travel, so an in-home massage is the perfect solution!
Put a Spring in Your Step: Free Foot Massage
I?m also excited to offer this great package deal during the month of May: From now until May 31, you can book a 60-Minute Massage session and I'll include a 15-Minute Foot Massage for absolutely FREE! Reap all the benefits of massage from your head to your feet with this exclusive deal! This is a wonderful way for Mom to feel loved on Mother?s Day.
---
I want to help you give your loved ones the pampering they want and need. A relaxing and convenient in-home massage or a free foot massage are amazing ways to say thank-you to mom for everything she does or to treat the elderly person in your life to healing, therapeutic touch. Book your appointment by calling 816.523.9284 or scheduling online today!