Purchase a Massage Gift Certificate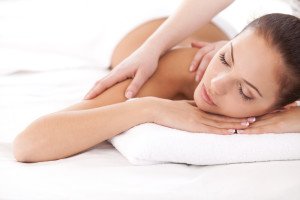 I am delighted to offer Massage Gift Certificates online. I have so many people who want to purchase a Gift Certificate for their spouses, loved ones, friends, family, employees or bosses.
Massage is a wonderful way to show someone how much you appreciate them. Massages give them a way to relax, be healthy and achieve less stress.
Thank you in advance for your purchase and I will be in touch right after your transaction. Your gift certificate will be mailed within 48 hours after your purchase.