Overland Park Myofascial Release Therapy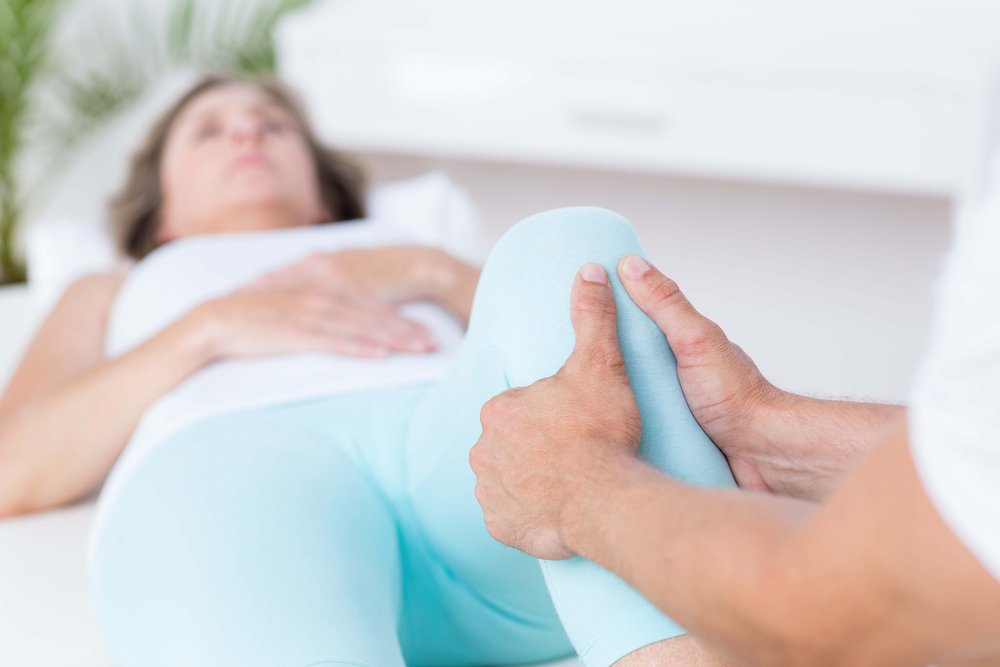 While often incorporated into a massage, myofasical release differs from massage therapy. With myofasical release, the therapist identifies areas of tension with observation and touch and then applies gentle stretching. This engages the restrictive barrier in the tissue until a release occurs, leaving muscles and fascia softer and more pliable.
Myofascial release can provide relief for clients with restricted movement and flexibility.
The Myofascial Release Technique
Clients often receive myofascial release on a regular basis until symptoms have improved or disappeared. This might include a one hour massage or a 90 minute massage every week for a prolonged period of time. Your massage session may include more advanced techniques such as trigger point therapy and may vary from one session to the next.
3 Big Benefits of Myofasical Release
Pain reduction
Reduced muscle tension
Increased flexibility
Scheduling Your Appointment
If you're struggling with mobility in any part of your body, myofascial release might be for you. Suzanne Schaper wants to help you release your full range of movement and flexibility. Book your session today and start seeing results!