How I'm Different From Massage Heights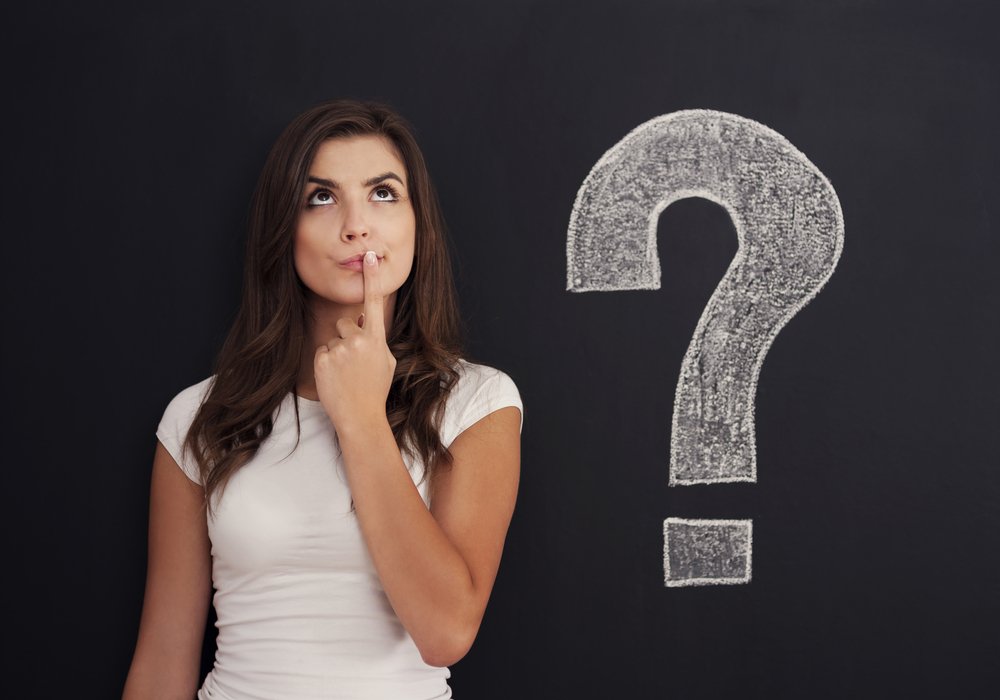 If you go around town, you?ll notice that there are many massage chains in the Kansas City/Overland Park area. I have had people ask me how my massage business is different from the massage chains like these that offer memberships. While there are obvious differences, many people go to the massage chains on a regular basis and are happy with the results. I went to Massage Heights?recently so I could give my personal impressions in comparison. Here is how my experience went:
First Impressions Visiting?Massage Heights
The length of the session was not as expected. Although I booked a "one hour" massage, the actual massage was only 50 minutes.
They want you to be a member. The staff member at the front desk talked to me before and after the session about becoming a member. The therapist also talked about it so I was approached three times during my experience about membership.
Poor communication. I had to wait 15 minutes past my appointment time to start the session and no explanation or apology was offered.
The massage was nice. My therapist was friendly, kind and had great energy and intentions. It was clear from our interactions and her massage techniques that she was somewhat inexperienced. Taking that into consideration, she gave a great massage. The massage room and table were comfortable and cozy.
Overall, my experience at Massage Heights?was fine. I do feel, however, that there are major differences between a massage chain and an independent massage therapist like myself.
The Differences Between a Chain & an Independent Massage Therapist
While you might get a nice?massage at a decent price at a chain,?you can expect?massage chains to offer you the following:
Membership. While a membership may seem like a cost-effective option (especially if you plan to have regular massage sessions), you may or may not be paying less than you would elsewhere. For example, at the chain that I visited, I thought I would be getting a 60 minute massage (like they advertised). In actuality, they cut my session 10 minutes short. If you?re doing price comparisons, you may need to factor this in?the massage chain may not be giving you as much as they advertise and committing to a membership may?not be as cost-effective as you'd think.
Convenience. Massage chains are open everyday and offer late hours. They have have convenient locations all over town. And if they can fit you in, most offer walk-in appointments.
Licensed Therapists. While you can have the peace of mind knowing that your massage therapist will be educated and licensed, they are often recently graduated and inexperienced. Yes, every massage therapist has to start somewhere.?However, a massage chain has a difficult time keeping experienced massage therapists on staff.?Massage chains see hundreds of clients everyday, which means that the quality of care simply might not be there. They may want you, the client, in and out as quickly as possible so they can get the next one in the door.
As a licensed,?independent massage therapist,?here?s what I offer:
Consistency. It is always me. Although your massages will not be the same every time, you will always have the same therapist. You do not have to go over your entire health history each time you come in. We will focus on your concerns to develop a plan for your current session, but as your therapist I will already know your history and know your wellness goals. Similarly, I have had clients come to me after trying a massage chain, complaining that they found a therapist they liked, but then the therapist quit. I feel personally responsible for the wellness of my clients which means that I will be your therapist until your wellness goals are reached and beyond.
Value & Quality. When you schedule a 60 minute massage, you get a 60 minute session. The time we spend discussing your session beforehand does not get deducted from your session time. I build in time between appointments so my clients are never rushed through the intake or rushed at the end of the appointment. I also give myself time between appointments to ensure I am refreshed and energized for your massage session. I do not offer "memberships" because I want my clients to come in when they want and/or need a massage. Every body is different. I offer specials at different times throughout the year so my clients can either save a little money or receive an add-on for free.
Flexible Hours. I offer online booking for convenience, but will always work to fit you in my schedule. When clients have situations such as headaches or back pain, I will do my best to fit them in last minute. Please call if you do not see a convenient time available online.
Experience. With chains you often get a new graduate with less experience. During my session at the massage chain, for example, I had to ask the therapist to quit putting pressure on my carotid artery, which can be dangerous. Visiting a chain does not mean you will receive a bad massage. It just means you don?t know what you will get. New graduates often make up for lack of experience with enthusiasm for their new profession. Be forewarned that the therapist might need more communication if they are massaging over bone or using too much pressure on a particular spot.
As massage therapists, we have to give hundreds of massages before honing our craft. I have been doing massage for over 11 years and have the experience to give not just a good massage, but a massage that successfully treats your pain, relaxes you both in body and soul and promotes your overall wellness. While it?s possible to find that at a massage chain like Massage Heights, why risk it?