Overland Park Senior Massage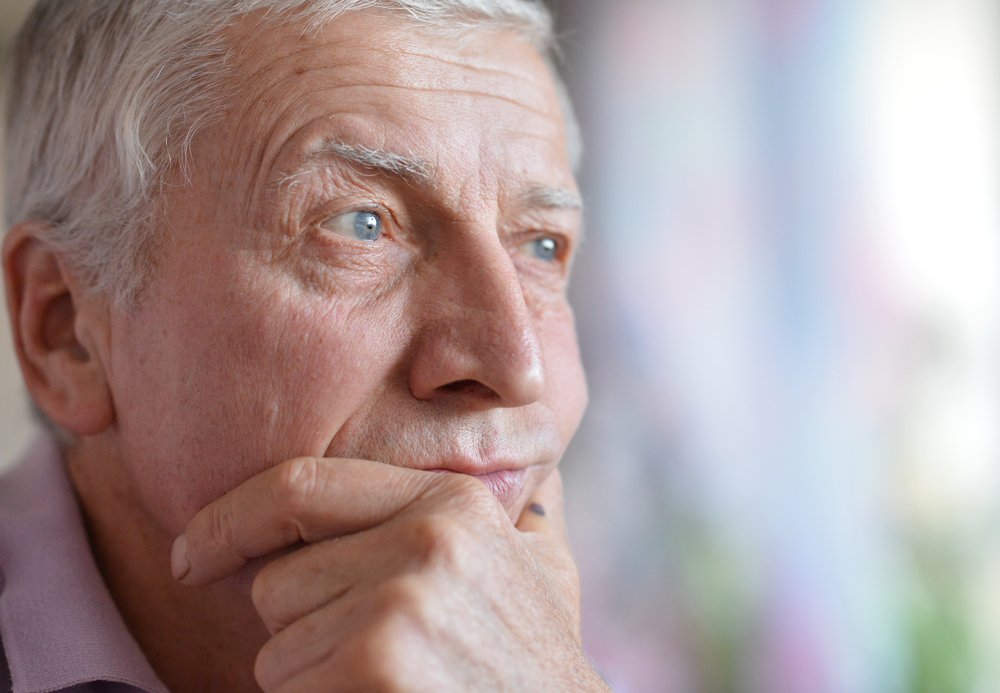 Touch is one of the most profound means of expressing compassion. Often living alone and no longer driving, seniors can miss out on the nurturing touch that the rest of us take for granted with hugs, handshakes, pedicures/manicures, and just simply being around other people. Without basic touch, many seniors are prone to depression that can lead to rapidly deteriorating health. Therapeutic massage is more effective with seniors than any other group of people for precisely this reason. With regular massage therapy sessions, many seniors see a vast improvement in their overall health and happiness.
Treating the Effects of Aging
Aging can be debilitating on not just our physical health, but on our emotional health, as well. Many older adults may experience the following issues as they age:
Chronic pain
Less mobility
Arthritis
Stiffness
Trouble sleeping
Depression
Poor circulation
Dry skin
Massage therapy effectively addresses and improves many of the above complaints, while providing the emotional health benefits of basic touch. Once most seniors begin regular massage sessions (whether weekly or otherwise) they never stop because of how beneficial it is to their health!
Working with Suzanne
Suzanne Schaper, LMT, has been providing massage to seniors for 15 years. Her experience has provided her with a unique insight into how to best provide therapeutic massage while taking into account any physical limitations.
Massage Therapy: a Great Gift for Seniors
Looking for a gift for an older loved one or friend? Because seniors have downsized over the years, they often don't want more "things" as gifts, so consider a massage certificate with Suzanne Schaper. Regular senior massage therapy sessions truly are the gifts that keep on giving!
Scheduling an Appointment
Suzanne treats seniors at her office or in their homes, depending on their access to transportation. If you or an elderly loved one is ready to feel better, schedule your appointment with Suzanne today!