Corporate Massage Therapy in Overland Park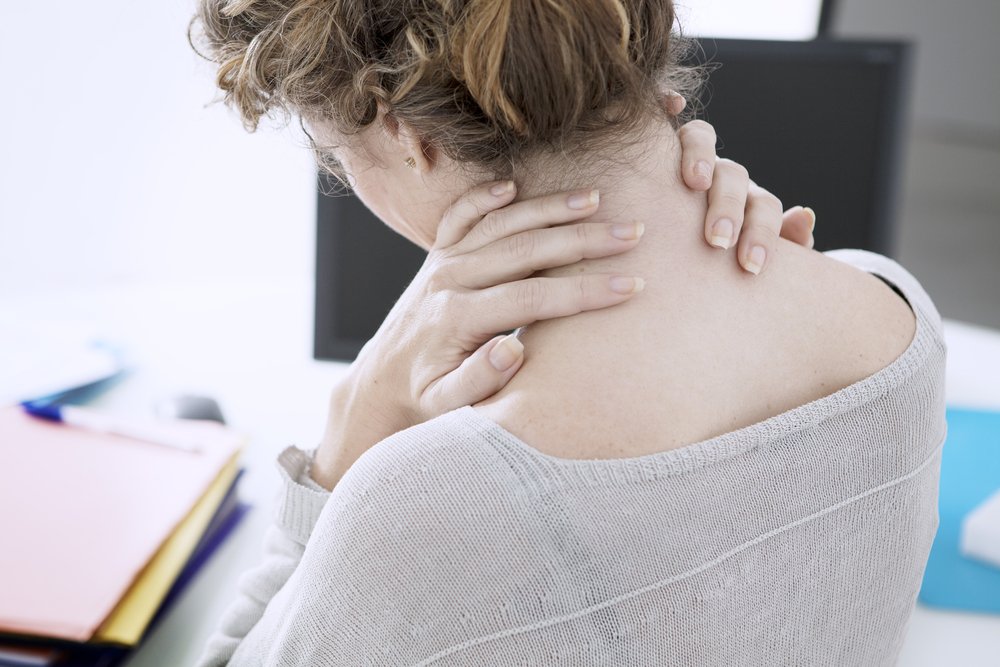 Massage therapy at the workplace offers employees a break from their routine and has numerous health benefits. Corporate massage events can include both chair massage and full-body table massage, determined by the space and time allowed for the event. Employees will not only appreciate the opportunity to relax, they are likely to be happier and more productive after their massage session.
Workplace massage can provide improved morale and overall job satisfaction within the company by relieving workers' muscle tension and stress.
Workplace massage is a low cost benefit for companies that can create lasting mental and physical benefits. Benefits may include lower instances of carpal tunnel syndrome and headaches, while improving back and neck strain.
3 Big Benefits of Corporate Massage
Increased productivity
Increased job satisfaction
Improved morale
Scheduling Your Appointment
Suzanne offers corporate massage therapy in Overland Park, KS, and the surrounding Kansas City area. Contact Suzanne to discuss the options that are available and to get a quote for a wellness event for your employees.