The In-Home Pampering Experience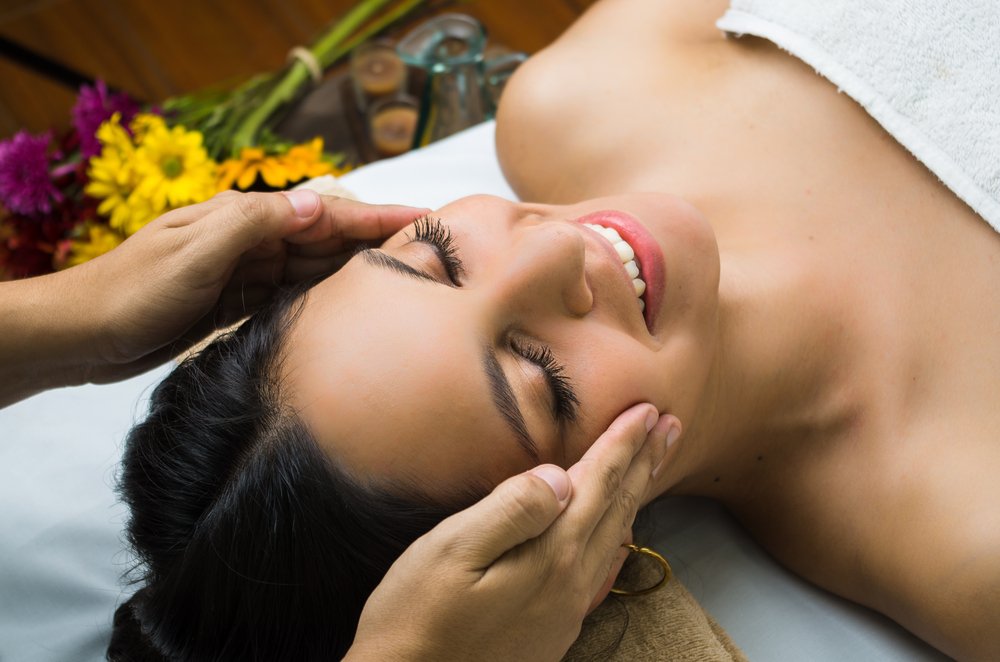 Indulge in all-over pampering right in the comfort of your own home with Suzanne Schaper's in-home Pampering Experience. With a 60-minute in-home massage and a fresh floral arrangement delivered directly to you, this package is the perfect gift for birthdays, Valentine's Day, Mother's Day or just because. The Pampering Experience is the ultimate way to spoil that special someone in your life.
The Pampering Experience Details
Let your stress and troubles melt away with the power of therapeutic touch. The Pampering Experience features Suzanne Schaper's signature 60-minute massage, which is custom-designed to address your unique problem areas as well as relax your entire body. Suzanne adjusts pressure, technique and focus on certain parts of your body to accommodate your needs. Indulge freely in the all-encompassing serenity of body, mind and soul without setting foot anywhere other than in your own living room.
On the day of your massage session, local floral service Strand of Style will deliver a beautiful, one-of-a-kind floral arrangement of in-season blooms to your home to lift your mood and continue that glorious feeling of tranquility you'll experience during and after the massage. The feeling will continue every time you look at your beautiful flowers.
Pricing & Scheduling
The Pampering Experience is an affordable way to add some luxury to your life or the life of a loved one. Rates are as follows:
One-time session: $140
Monthly session: $130
Suzanne offers convenient times to accommodate your busy schedule. Book your experience today!