Overland Park Massage Therapy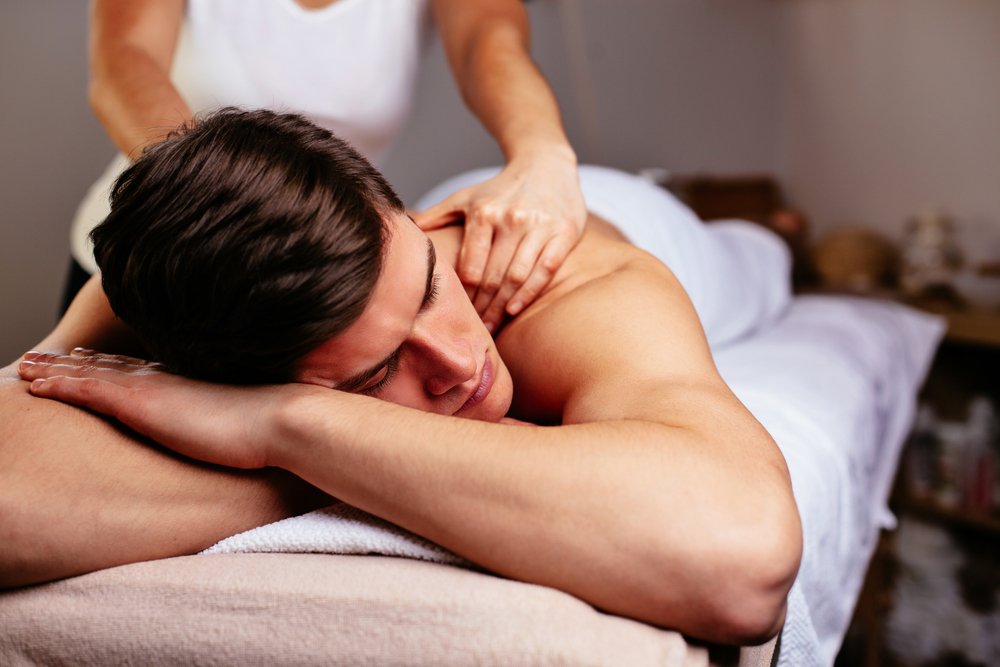 Suzanne Schaper offers a holistic approach to massage therapy that provides healing for the whole person. Incorporating Swedish massage techniques, trigger point therapy and reflexology, Suzanne's method focuses on creating a feeling of all over comfort and relaxation.Your therapeutic massage includes gentle to firm pressure to ease your muscle tension, improve your circulation, and increase your flexibility. Combined with a warm table and soothing music, your time with Suzanne will leave you feeling rejuvenated, relaxed and at peace.
Session Lengths
Any of the massages offered by Suzanne can be scheduled in 60, 90 or 120 minute sessions. When you schedule your massage online or when you speak to Suzanne, you can specify which type(s) of massage you'd like to incorporate into your personalized massage session.
Relax: 60-Minute Massage Session
A 60 minute massage session is best for a relaxing full-body massage or a custom session created to address specific trouble spots. For example, the full 60 minutes can be spent on the upper body, incorporating massage, myofascial release, stretches and trigger point work. Or the full session could focus on relieving sciatic pain. Your custom massage session will be created with your specific needs in mind.
Renew: 90-Minute Massage Session
The 90 minute massage session is the most popular. It can include a full-body massage, while allowing enough time to address specific areas of complaint, such as neck and shoulder tension or sciatic issues. Or choose a 90 minute relaxing massage session for an amazing break from the stresses of life. Your custom massage session will be created to address your body's needs on that particular day.
Restore: 120-Minute Massage Session
This 120 minute massage session is the ultimate in relaxation. You will be completely rejuvenated after this session, receiving a full-body massage that allows plenty of time to focus on areas of complaint such as neck and shoulders or lower back pain. This session can also include a Face Lift Massage after a full-body massage, increasing the effectiveness of the techniques on the face due to the relaxation of the body beforehand.