Injury Recovery & Prevention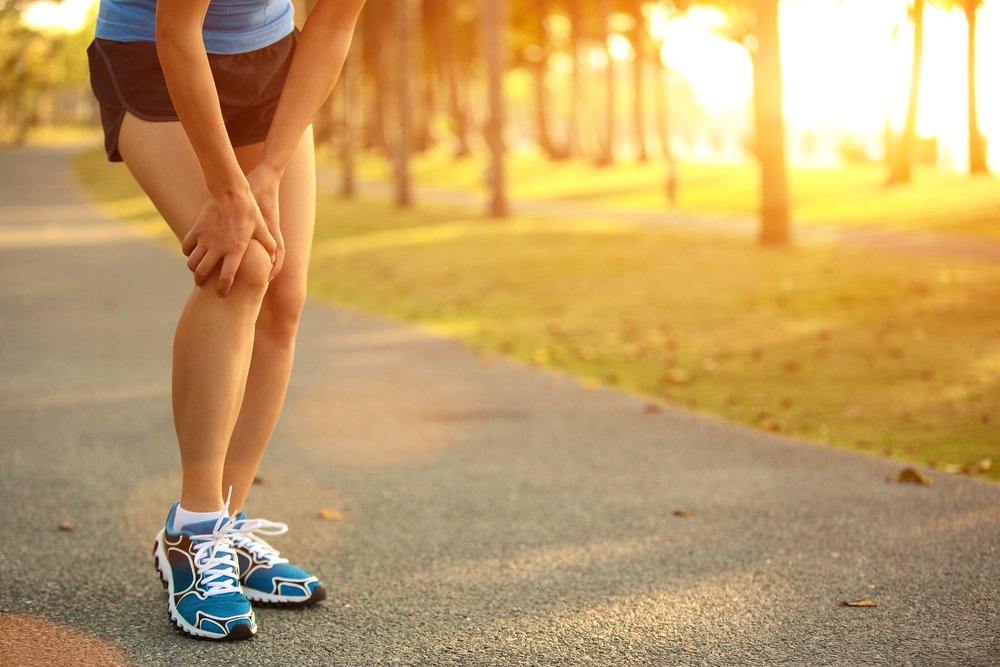 An injury can be disruptive, inconvenient and, at the very worst, traumatic. The recovery process can take time and sometime you don't even know if your injury has fully healed. Fortunately, regular massages can help.
Regular massage sessions help you heal faster and avoid injuries in the future.
Recovering with Massage
By increasing circulation and keeping your muscles relaxed and flexible, massage therapy can assist significantly in recovering from injuries. Massage therapy encourages the body to increase blood-flow, bringing more oxygen and nutrients to injured tissues, resulting in better removal of waste products and improved cell nutrition. This can help the injured area heal faster and, as injured areas recover to full strength, can also aid in pain management. Even if you are not suffering from an injury, a regular massage schedule keeps your muscles healthy and loose, which will prevent injury from occurring down the road.
3 Big Benefits of Treating Injury with Massage
Faster recovery time
Effective pain management
Prevents future injuries
Not only does massage therapy aid the body in the healing process, it gives both body and mind an opportunity to relax and rejuvenate.
Scheduling Your Appointment
Suffering from an injury? Are you an athlete, dancer or simply exercise on a regular basis? Help your body heal faster and keep it healthy from future issues with massage therapy. Book your appointment with Suzanne today!