Join Me for a Dignity Drive at My Massage Studio in Lenexa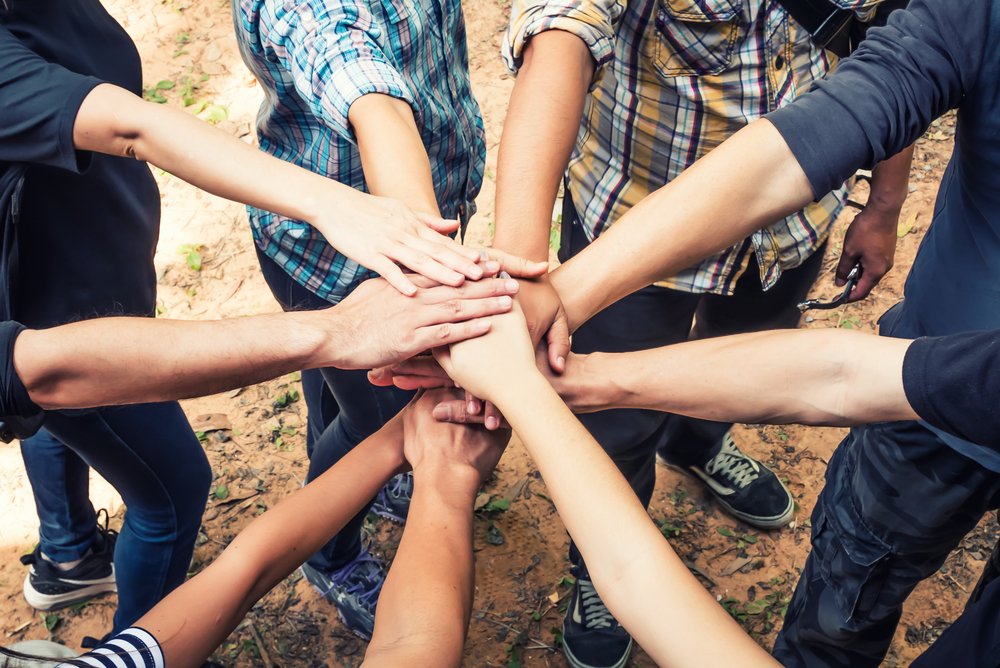 I am so excited to announce that I will be hosting a dignity drive to collect hygiene products for Giving the Basics. This local organization collects and distributes basic hygiene and cleaning products to those who need them. They collect essential items like soap, laundry detergent and deodorant that are not covered by government assistance programs. Please help me make a difference by making a donation at my massage studio in Lenexa.
Dignity Drive Details
For the month of November, I will be collecting basic hygiene and cleaning products for Giving the Basics. My office is located on the southeast corner of K7 and 83rd Street in Lenexa, just a couple miles west of Lenexa City Center. When you visit me for your massage, just bring along anything extra you might have in your home. I have a large barrel that needs to be filled so that it is overflowing with products. Here is a list of the most needed items at this time:
Deodorant
Laundry Detergent
Toilet Paper
Toothpaste
Toothbrush
Bar Soap
Lotion
Feminine Hygiene Products
The above items are most needed but here is a list of other items to consider donating:
Shaving Razors and Cream
Dental Floss
Facial Tissues
Shampoo
Conditioner
Cleaning Products
Trash Bags
Ziploc Bags
The items that you donate will be distributed to community members who need them in order to "bring improved health, hope and dignity to struggling children and adults".  Imagine what it would be like to not have laundry detergent to clean your clothes or toothpaste to brush your teeth. We all have an extra package of toilet paper or an extra box of facial tissue somewhere in our house. Contributing such essential products will provide better days for people living right around you.
Donate And Be Entered To Win
To say thank you for your help with my dignity drive, I'm giving away 2 cherry pit back warmers. These heat up easily in the microwave and then comfortably rest on your back, neck, abdomen or anywhere  else on your body that could use some TLC. Anyone who contributes to the drive will be entered to win one of the two free back warmers! I will contact the lucky winners on Dec 1st.
The Drive In April Was A Great Success!
Thank you to all of you who donated to the dignity drive in April of this year. Together, we collected 1018 hygiene items! So many people benefitted and I am truly grateful for all the participation. Let's collect even more during the dignity drive in November!
Anyone Can Donate
Please feel free to donate to the Dignity Drive even if you do not have an appointment in November. Contact me and we can set a time for you to stop by and drop off your contribution. You will also be entered to win one of the free back warmers!
Please reach out if you would like to donate or have any questions about this Dignity Drive.