Lenexa Massage Therapist
Suzanne Schaper, LMT, offers the highest quality, board-certified massage therapy in Lenexa and Overland Park.
Suzanne Schaper Massage Therapy Ranked Among Best in Kansas City


(6 years in a Row!)
Expertise has awarded Suzanne Schaper Massage among their Top Kansas City Massage Therapists in 2017, 2018, 2019, 2020, 2021 and again in 2022! Expertise reviews over 125 different Massage Therapists in Kansas City to compile each year's list.
What is Massage Therapy?
Massage therapy is a specialized therapy for both mind and body, as well as a pampering treatment that we all deserve. Suzanne's approach to massage gives you a warm, quiet window of time set aside for you to center, relax and rejuvenate.
Every massage is a highly personalized therapeutic session in studio experience designed with calm, comfortable and tranquil surroundings that offer you a retreat from everyday life.
Massage therapy will help with specific health issues by assisting your body in the healing process and will become an important part of your long-term wellness plan. New research into the benefits of massage begins everyday, but already massage is known to be effective in helping to boost the immune system, reduce anxiety, and decrease headache episodes. It also helps relieve back pain, lower blood pressure, decrease carpal tunnel syndrome pain and much more.
Located in Overland Park, Suzanne offers several modalities of massage including Full Body, Myofascial, Hot Stone, Therapeutic, Face Lift Massage and more.
Choose Board Certified Massage
Suzanne is an Overland Park Board Certified Massage Therapist and has been practicing massage therapy in the Overland Park, KS, area for over 15 years. She is always honing her professional skills to bring you a relaxing, healing, highly personalized massage therapy.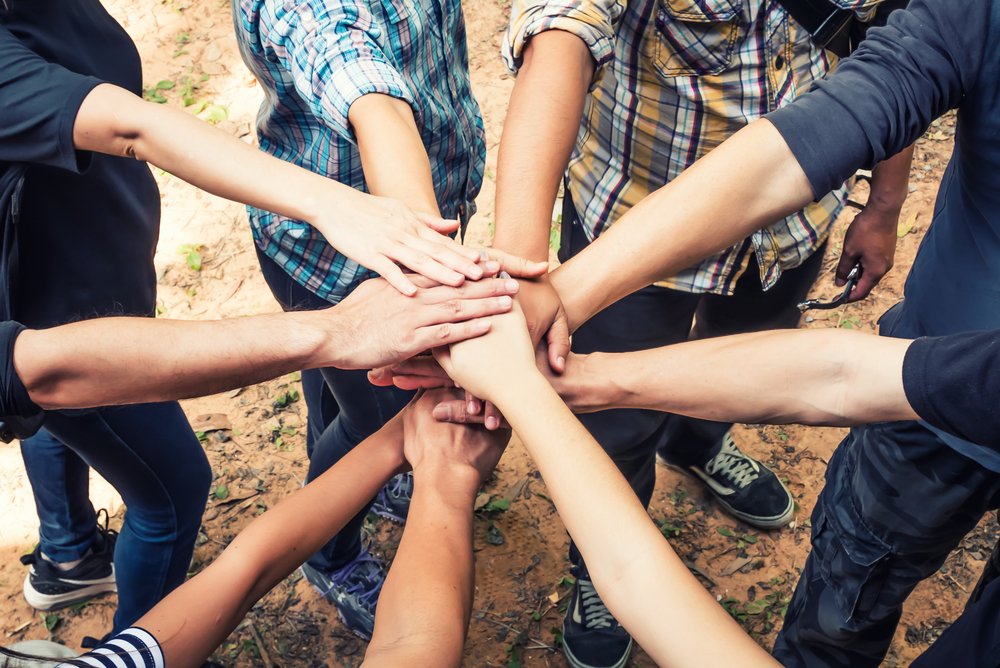 I am so excited to announce that I will be hosting a dignity drive to collect hygiene products for Giving the Basics. This local organization collects and distributes basic hygiene and cleaning products to those who need them. They collect essential items like soap, laundry detergent and deodorant that are not covered by government assistance programs. Please help me make a difference by making a donation at my massage studio in Lenexa. Dignity Drive Details For the month of November,…