Overland Park Hot Stone Massage Therapy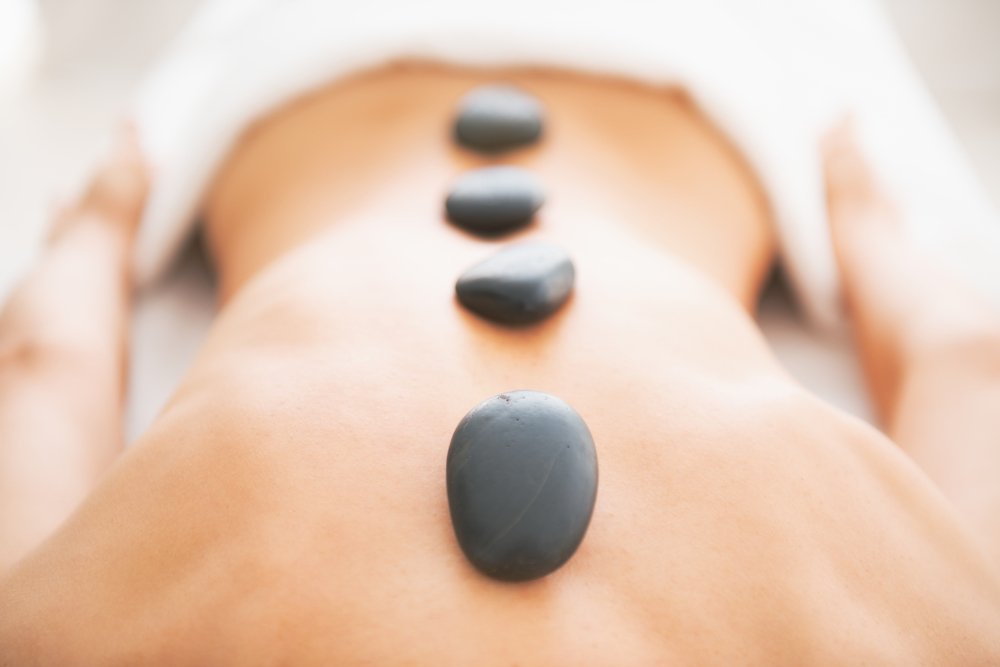 Hot stone massage therapy is perfect for relieving muscle tension and helping you relax. At its very core, this type of massage is a wonderfully relaxing experience.
During a hot stone massage, anxiety, stress, and negative thoughts disappear, allowing your mind to relax at the deepest level.
The Hot Stone Massage Technique
Basalt stones are heated in water and then placed strategically along your back and neck and used to massage your entire body to help melt away tension. These stones attain their smoothness after bearing the wear and tear of river currents for years. The basalt stones are used for their high iron content, which allows them to retain heat well.
3 Big Benefits of Hot Stone Massage
Increased circulation
Reduced muscle tension
Improved flexibility
This massage is a relaxing treatment that can also help with insomnia and depression because of its ability to put the mind at ease.
Scheduling Your Appointment
Contact Suzanne to schedule your massage at her convenient location in Overland Park. Please schedule at least 24 hours in advance.