Overland Park Couples Massage Training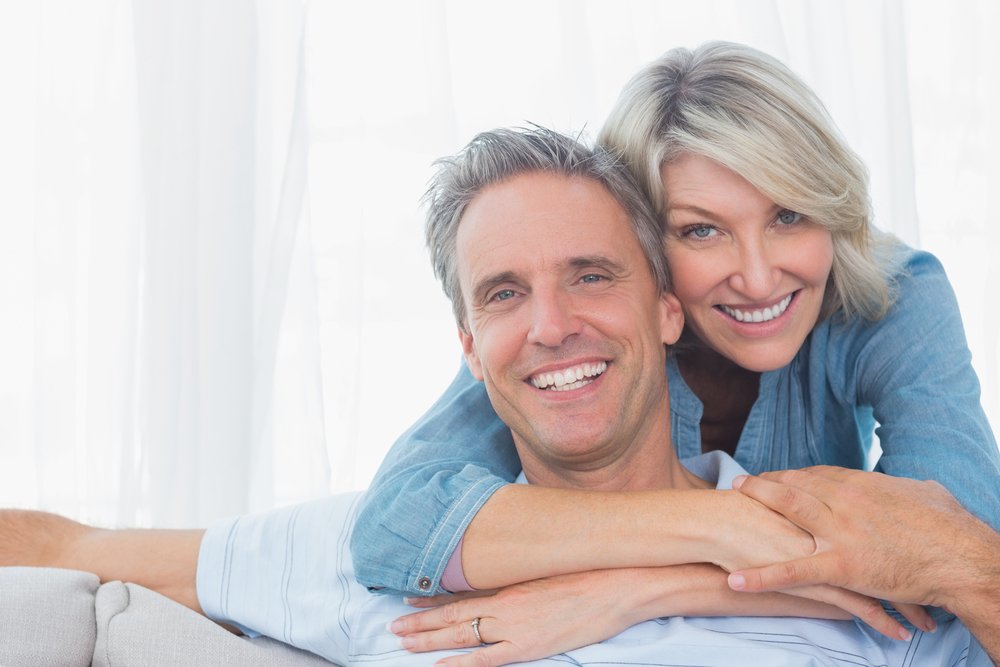 Have you ever wanted someone to show your spouse how to give you a proper foot massage? Or maybe you'd like to surprise your loved one with a relaxing neck rub from time to time. Now you can! Introducing Couples Massage Training from Suzanne Schaper Massage. This course will teach you real massage techniques and professional massage tips so you and your partner can help each other relax any time you wish.
Basic Couples Massage Training | $300
Standard training plus goodie bag. Suzanne will bring the equipment needed for the course (massage table, linens, and oils), set it up in your home, and then take it all with her when the session is finished.
Premium Training Package | $1,000
Couples massage training plus all the equipment that's yours to keep – like your very own massage table! Perfect for the couple that wants to reap the benefits of regular massage in the privacy of their own home.
A 50% deposit is required.
How Couples Massage Training Works
With this special course, you won't even leave the house to learn everything you need to know about giving (and receiving) a professional massage. Board-certified massage therapist Suzanne Schaper comes to your home and shows you both how to use massage to achieve your personal wellness and relaxation goals. Includes:
Interactive, professional massage training
Bundle of goodies including massage tools and essential oils
Massage therapy manual for reference
Optional follow-up session with Suzanne
With hands-on training from Suzanne, you and your partner will learn together how to use massage for deeper relaxation and self-care.
Schedule Your Couples Massage Training Today!
The Couples Massage Training course is the perfect opportunity for couples who are committed to each others' personal health to embark on a new path to wellness together.