Massage Helps Treat Health Issues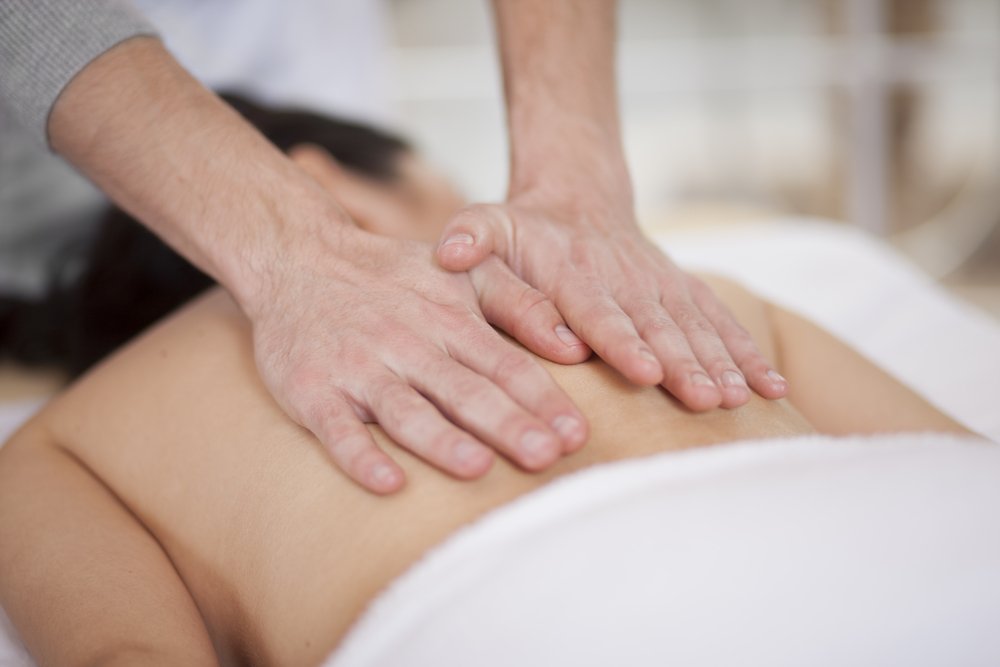 Massage therapy doesn't just treat muscle aches and pains. With the countless benefits attributed to massage, it shouldn't be surprising that massage helps reduce complaints related to many health issues, including:
Heal Your Body
Suzanne's commitment to your wellness goals goes beyond loosening tight muscles – let her help heal your body with massage therapy. Suzanne specializes in treating clients with chronic, persistent pain and health issues. Through the powerful healing of her touch, you'll notice a remarkable improvement in your overall health and well-being. Suzanne's massage therapy sessions can be customized to address and treat the symptoms of the health issues you might be experiencing. Don't suffer in silence any longer! Contact Suzanne to begin the healing process.