Overland Park Massage Prices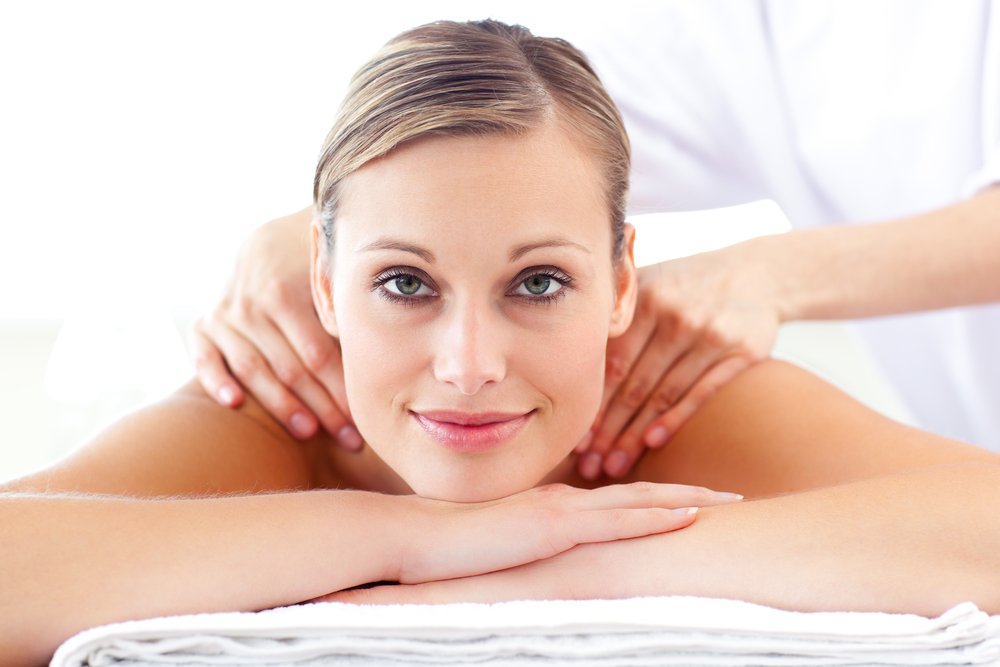 Each massage session is designed specifically for you. The length of session, areas of focus, and amount of pressure are all designed to your liking. Longer sessions allow Suzanne to give a fuller experience, providing time to focus on trouble areas such as the back, neck and shoulders. Any massage regimen may require follow-up sessions to provide the maximum benefit. Suzanne may suggest regular visits to provide long-term relief for chronic issues.
Listed below are massage prices along with the various types of sessions that Suzanne offers at her Overland Park studio.
60 Minute | $90
This 60-minute custom-designed massage session addresses specific areas of complaint.The perfect opportunity to relax and simply be.
90 Minute | $130
The ultimate renewal experience and the most popular session, this 90-minute session allows more time to address specific areas for total renewal of mind & body.
Hot Stone | +$25
Upgrade your massage session with the deep relaxation of hot stones and receive additional therapeutic benefits like relieving tight muscles and pain.
Face Lift | $90
This 60-minute massage session addresses tension and signs of aging in the face.
Cupping | $125
This 90-minute session allows enough time for vacuum cupping all areas of the body.