Relaxing Massage Therapy in Overland Park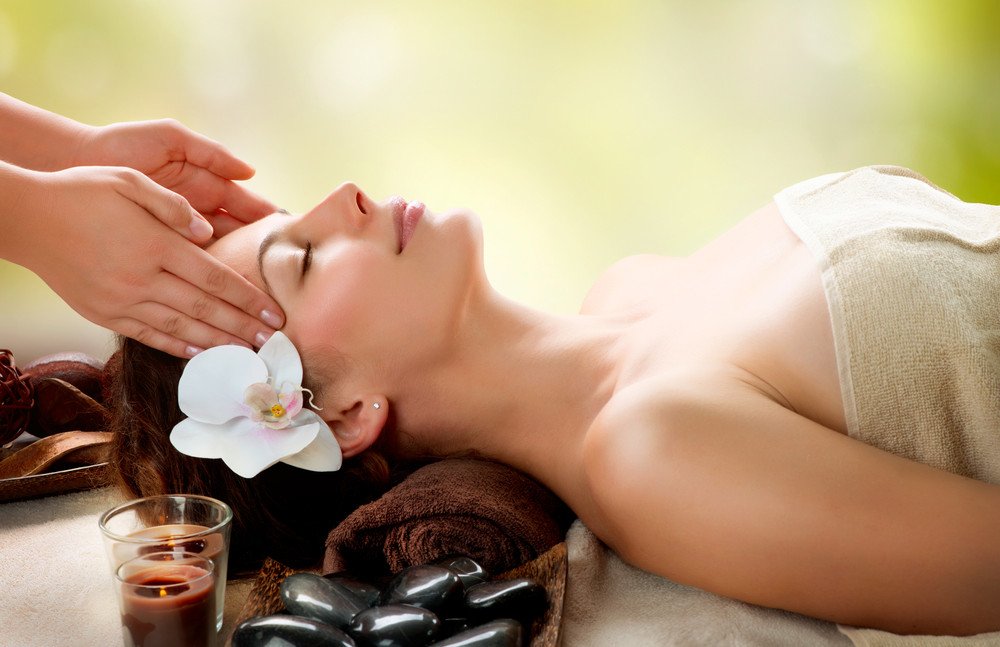 Massage therapy offers a unique form of relaxation. It is important to spend time taking care of yourself, which includes quiet time. Our bodies need a break from the stress and tension of constant activity.
Treat yourself to a relaxing massage, the best retreat from daily stress and tension.
Massage therapy not only offers that break and retreat, but addresses the tension and stress throughout the body at the same time.
What Happens During Massage Therapy?
Your massage includes gentle to firm pressure to ease your muscle tension, improve your circulation, and increase your flexibility. Incorporating Swedish massage techniques, trigger point therapy and reflexology, Suzanne's approach to massage therapy focuses on creating an overall feeling of comfort and relaxation. Combined with a warm table and soothing music, this massage leaves you feeling rejuvenated.
3 Big Benefits of Relaxing Massage
Stress relief
Restfulness
Mental clarity
Scheduling Your Appointment
Treat yourself to a relaxing massage therapy session and take a break from the stress of daily life. Suzanne has a wide variety of treatments and times available. Book your appointment today!