How Massage Can Improve Your Sleep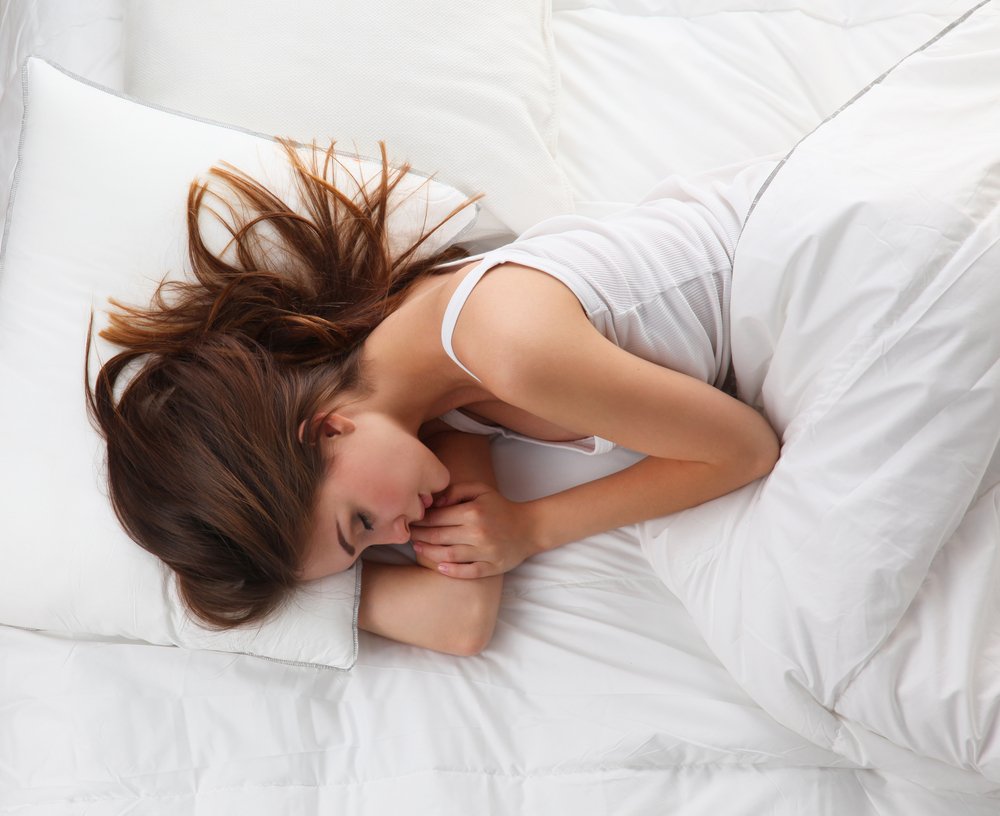 Many of my clients mention how well they sleep the night after they receive a massage. I notice the same effect after I receive a massage, too! I love the feeling of being completely and totally relaxed immediately after a massage and that carries over when it?s time to go to bed. Both my my body and my mind are so at ease that it makes falling asleep a breeze. It?s the twofold benefit of massage therapy: your physical and spiritual well-being are tended to.
It?s no surprise, then, that many people who suffer from stress or anxiety also experience insomnia. If your mind is never at rest and your body is overwhelmed and tense, it can be hard to go to sleep. Does this sound like you? Not to worry?you might just need a massage.
Massage Increases Serotonin, the Sleepy-Time Neurotransmitter
Regular massage sessions are especially beneficial for clients who experience insomnia or other sleep disorders. But most everyone notices a deeper, more satisfying night of sleep after a massage.
Studies have shown that massage can increase the levels of serotonin in your brain. Decreased serotonin levels can lead to feelings of depression and inactivity. Serotonin is also responsible for helping you fall asleep. When your serotonin levels are low, you may have trouble falling asleep. By decreasing stress hormones like adrenaline and cortisol, and increasing serotonin with massage, it?s no wonder people often fall asleep on my massage table! Massage essentially ?rubs out? any stress-induced responses that might be hindering your sleep.
I see my patients time and time again not only fall asleep in the middle of a massage, but report back to me raving about how they sleep so well after every massage. If you want to enhance the effect even more, take a warm epsom salt bath before you head to bed. You?ll sleep like a baby!
Are You Restless?
If you?re having a hard time sleeping, I highly suggest starting regular massage sessions. I?d recommend a modality like Swedish, Esalen or deep tissue massage that get down deep into your muscles tissue, increase blood flow, and remove any waste that might be building up in your body and causing problems. You deserve a good night?s sleep. Let massage help!