Disability and Massage: What You Should Know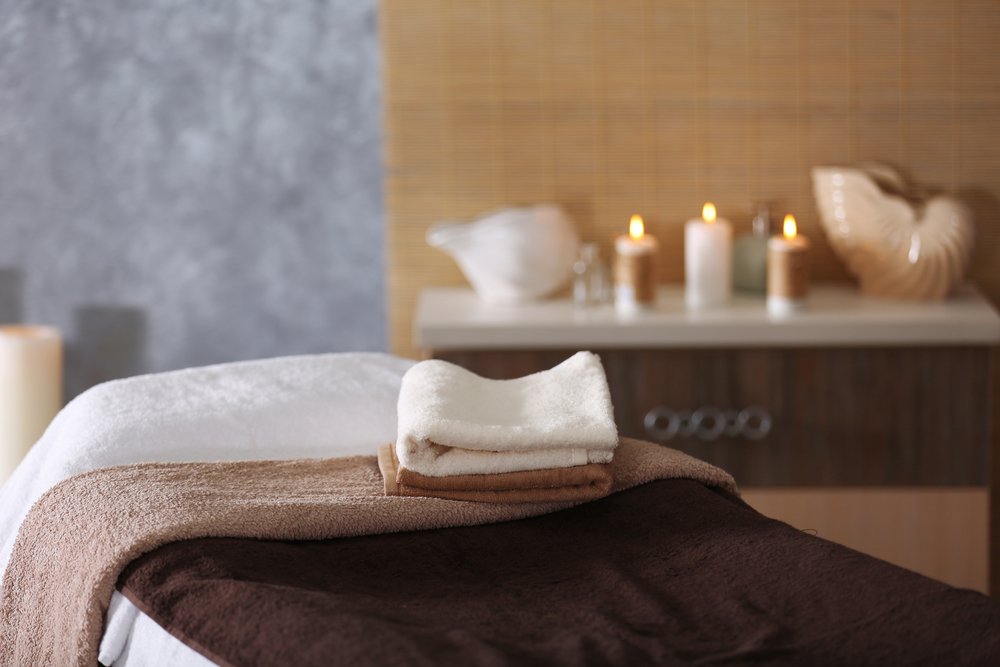 From time to time I'll have a new client reach out to me and express that they want to schedule a session…but are worried that I cannot help them because they have a physical limitation or disability. A disability should never prevent anyone from experiencing the healing power of massage! To anyone who has these same concerns, I just want you to know: I'm here for you and I want you to experience healing just like every one of my other clients. Here's why you should never let a physical limitation stop you from getting the massage session you deserve.
Let's Discuss Your Needs
Every massage session begins with a confidential discussion of your needs regardless if you have a disability or not. If you have a disability, I'll discuss with you what your limitations are. Do you have trouble getting up on the massage table? No problem, we can lower it. Or perhaps you don't want to get on the table at all. I can work with that! Do you need assistance moving around? I might recommend bringing someone in to help you. I offer a lot of flexibility during my sessions that won't negate the quality of the massage itself. And of course, all of the information you provide to me is 100% confidential, so you can feel comfortable and confident that I am here to help you feel your best, without judgement.
Your Session Can Be Customized to Your Unique Needs
Every body is different. As a trained and licensed massage therapist, I've seen bodies of all shapes, sizes and varieties. It's actually one of the great things about being a massage therapist! You get to work with people from all walks of life and experiences. That includes you.
That being said, similar to what I mentioned above, your massage can be customized to address your unique needs.This includes:
Adjusting the height of the massage table for ease of access
Choosing how you want to lie on the table (traditionally, people will lie face down, but this is optional)
Dressing to your level of comfort
Avoiding certain areas of the body
Adjusting pressure or massage technique as needed
Keep in mind that chair massage (where you sit upright in a special massage chair with your back to the therapist) as well as face massage and CranioSacral therapy are all alternative session options to consider. Each of these are alternatives to a full body massage session that still deliver the many benefits of massage therapy, such as decreased stress, improved circulation, better sleep, pain relief, and just an overall feeling of wellness and satisfaction. A regular massage session will even help increase your range of motion and help you heal faster from injury.
I Can Visit You In Your Home
If getting out of the house is not ideal for you, rest assured that I offer In-Home massage sessions (complete with a bouquet of flowers!). I'll come to your home with all of my gear (including the adjustable table) and set up wherever is most convenient for you. This fully customizable session is 60 minutes long and will deliver the relief and relaxation that only massage therapy can provide.
A disability or physical limitation should never stop you from experiencing the many benefits that massage has to offer. Everyone deserves (and needs) to enjoy the therapeutic power of touch and self-care. Contact me and let's chat?I can't wait to address your unique needs.