Why Everyone?Should Learn CPR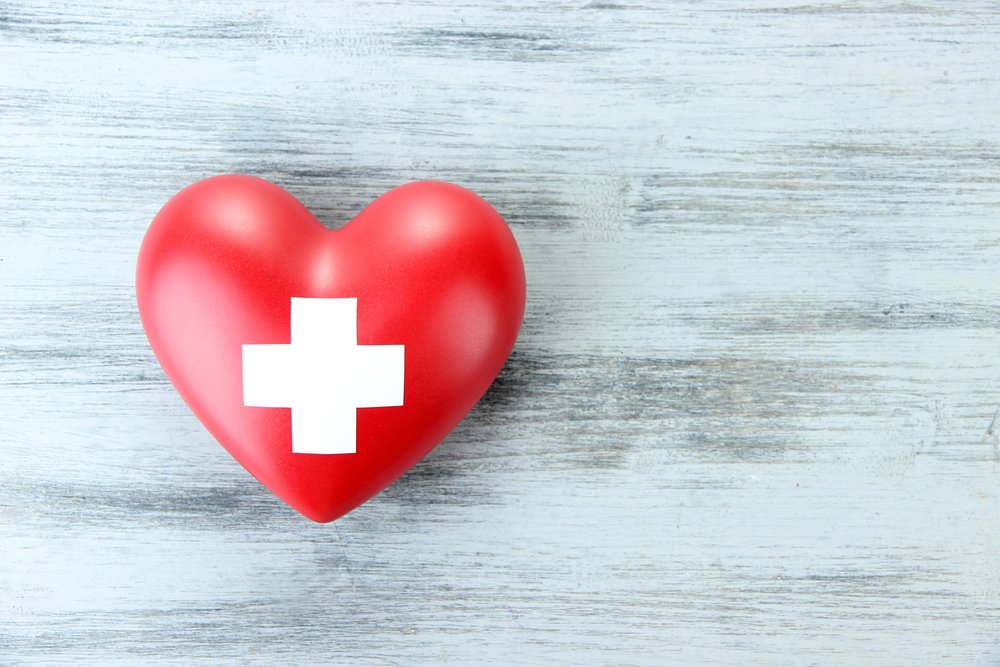 Most people probably don't realize this about massage therapists, but in order to become a Board-certified massage therapist, we have to be ?CPR-certified, too. ?And, depending on what state you live in, we are required by law to have up-to-date?CPR and First Aid certification in order to renew our licenses. This requires taking CPR and First Aid classes every couple of years to stay current. ?There are other requirements like 12 hours in continuing education each year and passing a background check. All these requirements aim to protect the public from uneducated and untrained therapists.
Though learning CPR and First Aid may seem unnecessary for most people, I can't stress its importance for everyone enough, licensed massage therapists and the average citizen alike.
The Importance of Learning CPR
According to the American Heart Association, "Effective bystander CPR provided immediately after sudden cardiac arrest can double or triple a victim?s chance of survival, but only 32 percent of cardiac arrest victims get CPR from a bystander."
Since 88 percent of cardiac arrests happen at home, it's likely that you or a loved one could be in need of CPR in the future. Witnessing a loved one experience cardiac arrest would be disturbing enough. What if no one there was able to help with CPR??The same goes for massage therapy.
A therapist can never assume what will happen during a session and it's crucial that we be prepared for any kind of emergency situation, especially when it comes to older clients. Having the level of knowledge that CPR and First Aid provides enables massage therapists to have a better understanding of the human body and to respond appropriately if something goes wrong.
Stay Educated!
I just took a CPR and First Aid class last week. It's funny because I always dread going, thinking that?it takes time out of my busy schedule; but afterward I'm always so happy I went. I need that regular reminder of how to perform CPR and treat injuries in the event of an emergency. Hopefully I will never have to use any of the knowledge I gain in those classes, but it is comforting to know I can if the situation arises.
The American Heart Association?makes it easy to find?local CPR training centers near you. I highly recommend finding a training center? and taking the power of this?training into your own hands.?If you're a massage therapist and your certification is about to expire, I urge you to renew your certification as soon as possible! The knowledge is empowering and it gives you the tools to take action in emergency situations. I also think it goes a long way with clients if they know their therapist is prepared for any emergency situations. The same applies for the average person — learning CPR and First Aid can empower you to take action in the event of an emergency and help those who may need it in a dire situation.