Can Massage Ease Parkinson's Disease Symptoms?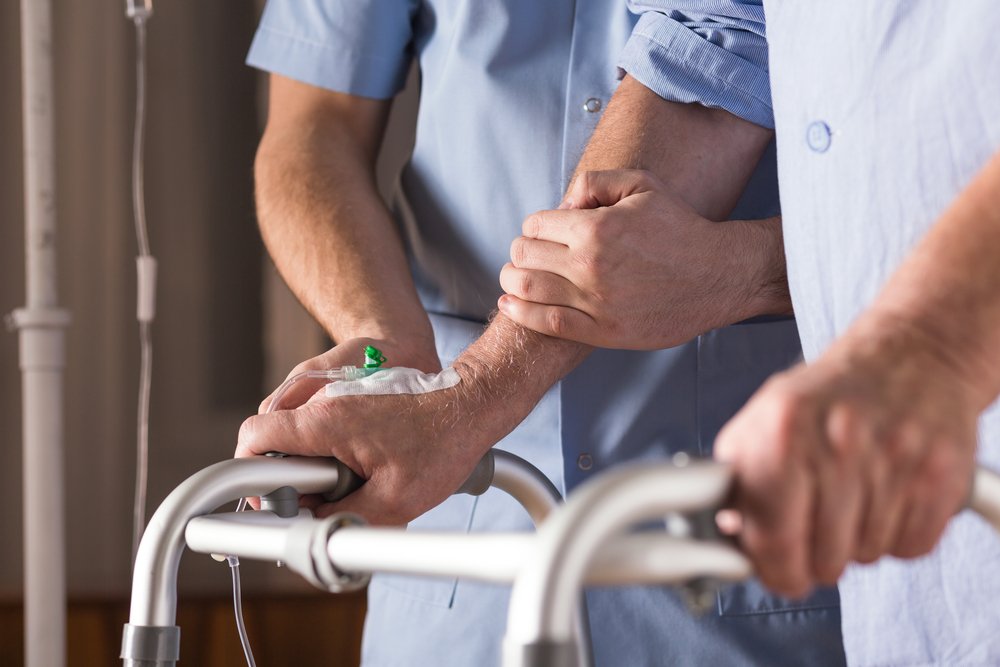 Parkinson?s Disease is a debilitating and devastating disease that affects up to 1 million people in the United States. While there is no known cure for Parkinson?s Disease, many treatments are available that can alleviate the suffering that many PD patients experience. Though the research is is still limited, massage therapy is one of those treatments. If you or a loved one suffers from Parkinson?s Disease, massage therapy might be an effective way to provide relief for the pain and rigidity caused by the disease.
What is Parkinson?s Disease?
Most people are familiar with the symptoms of Parkinson?s Disease: tremors, loss of balance, and loss of motor functions. This is because PD is a neurodegenerative brain disorder. Many people will slowly develop the symptoms over a long period of time and can live for many years with the disease. In its most advanced stages, most PD sufferers cannot stand, walk, dress or feed themselves. Researchers are still uncertain as to what causes PD. While Parkinson's is not fatal, complications associated with the disease?such as an inability to swallow, incontinence, and dementia?are ranked as the 14th top cause of death in the U.S. by the CDC.
How Can Massage Help Parkinson?s Disease?
In my experience, massage therapy can help ease the tremors caused by Parkinson's Disease. I have worked with several clients with Parkinson's Disease, and noticed an improvement in those client's tremors with regular massage therapy. The clients also benefitted from the relaxation and stress relief?that?massage therapy provides. While there have been no large studies done to back up my experience, there is one study in particular that sheds some light into the powerful PD treatment offered by massage therapy.
In the study, a woman had been living with PD for 14 years. She experienced a great deal of rigidity and resting tremor from the neck down on her left side, while her right facial muscles spasmed out of control. She could not walk on her own or care for herself. After receiving one weekly 60-minute massage therapy session for five weeks, the woman showed a decrease in resting tremors after every session. While the results were not long-term, massage therapy did bring the woman a great deal of comfort and relief for certain symptoms of PD.
---
Make no mistake, a great deal of testing and research needs to be done on this subject. But based on my own personal experience working with Parkinson's Disease patients, I can vouch for the fact that massage therapy DOES make a difference in the lives of those who suffer from this disease. Since PD develops slowly over time, it?s still possible to live a full life. Massage therapy is one way in which you can improve your quality of life and find relief from the pain, rigidity and overall suffering of Parkinson?s Disease.