Can Myofascial Release Really Treat Pain?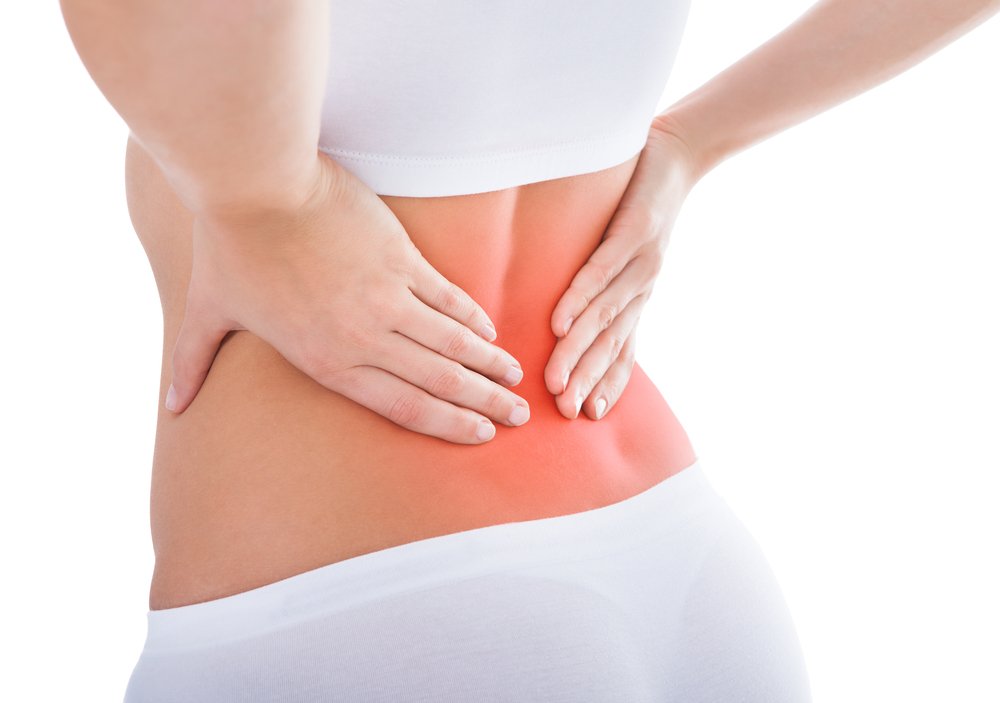 No doubt you?ve heard the term myofascial release pop up on the internet here and there. Indeed, I?ve noticed that a lot of controversy surrounds it. Myofascial release has many detractors who claim that it is nothing but a phony, ?alternative medicine? practice that has no bearing in scientific fact. I will argue that it?s simply because most people don?t understand what myofascial release really is?and how beneficial it can be if you?re suffering from pain or discomfort in your body.
What Is Fascia?
Fascia is difficult to explain. I like to describe it to my patients as multi-layered, web-like connective tissue that lie beneath our skin and surround the muscles and organs in our body. If there is an injury, the fascia network of the body is affected and can cause pain and discomfort anywhere in the body. The controversy rests in the benefits of treating fascia that is restricted, hence the term myofascial release.?
Can Fascia Be Treated With Myofascial Release?
Those who dismiss massage therapy or chiropractic care as a legitimate form of pain treatment/management oftentimes dismiss myofascial release, too. If you?ve been injured or have been suffering from back pain, I like to include myofascial release in my massage sessions because most likely your fascia have been affected by your injury.
Sometimes, I will locate trigger points that feel stiff and immovable. Though these areas may not be the exact source of pain, with focused pressure and stretching, they will loosen up and the pain will lessen. In fact, I often feel a "release" when I do the work, wherein your muscles will give away to my pressure and I can feel all of that stiffness melting away.
I like to combine myofascial release with Swedish massage because then I can both reduce pain and give the client a relaxing massage. I have helped numerous clients with sore knees and lower back pain with this treatment. Even the Mayo Clinic recommends myofascial release as an acceptable treatment for muscle pain, so if you?re suffering from chronic muscle pain, myofascial release might be worth a try!