Which Massage Should I Choose?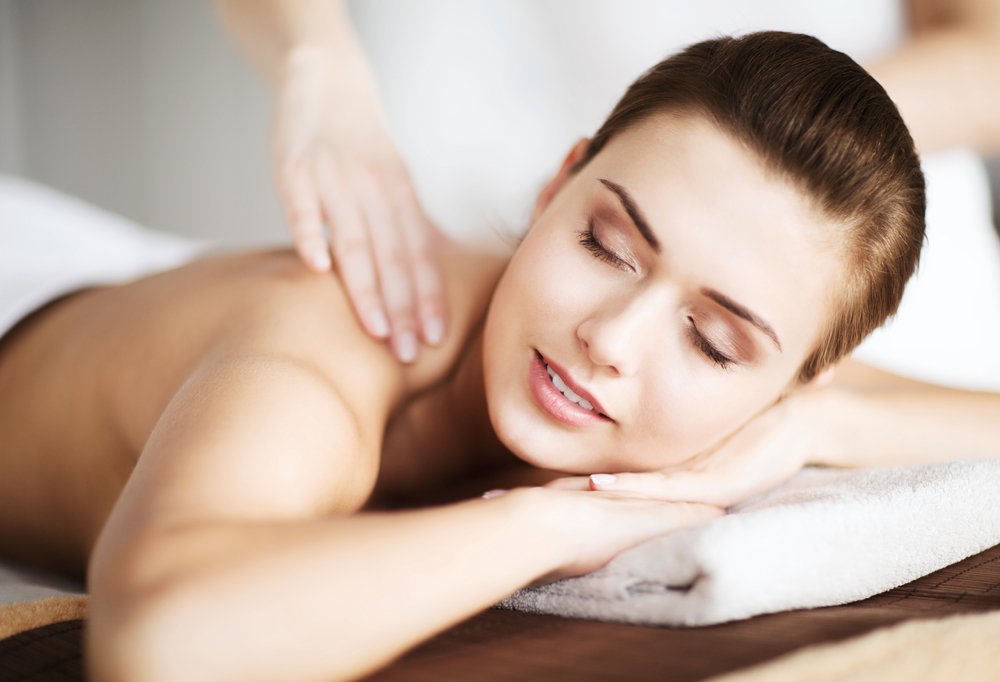 Swedish Massage, Therapeutic Massage, Hot Stone Massage, Shiatsu, Thai, plus so many more – which type of massage do you choose? It can be confusing to know which one is the right one for your specific needs or preferences. As expected, I love massage in general and I love trying out different modalities. These questions should help you in choosing the best massage for your taste!
Stress

Do you want to drift away on a cloud and leave all of your stress behind? Then Swedish, Hot Stone and Esalen massage are for you.
In Swedish massage?I lubricate the body with massage oil and then use gentle, relaxing?strokes to work out any deep muscle knots (adhered tissues) that have settled in because of stress.
With Hot Stone massage, I place smooth, heated basalt stones on your body and use them to massage your muscles. The warmth of the stones is incredibly calming and a great way to unwind while your stress is alleviated through the massage.
As a variation of Swedish massage,?Esalen massage?combines long, gentle strokes and stretching. It also has the added benefit of focusing?on your overall?well-being, so that your entire body, mind and spirit are treated during the experience. It's an incredibly serene form of massage that I love.
Tension

Do you have tight muscles that you want worked over and like moderate to deep pressure? Then Deep Tissue, Therapeutic and Shiatsu massage are for you.
Deep Tissue massage?applies intense pressure to the deep layers of muscle and fascia in your body and can be used as a treatment for chronic pain and injury in trouble spots.
Therapeutic massage is a general term that massage therapists use to describe the method we use to help relieve and pain tension from your body. A lot of times it can combine these different modalities.
Shiatsu massage, meanwhile, uses rhythmic, precise movements to specific points (acupressure points)?of the body. The Shiatsu method is believed to relieve blockages that have occurred in these acupressure points, allowing your body's vital energy to flow freely.
Convenience

Do you want to remain clothed during the session? Then Chair, Thai and Sports massage are for you.
A Chair massage allows you to sit fully-clothed in a specially-designed chair that massages your back, neck, shoulders, legs, arms, and hands.
During a Thai massage, you'd dress in loose, comfortable clothing while your body is moved into various yoga-like positions. It is a truly full-body experience–some sessions last up to two hours and include the therapist walking on your back, among other things!
Again, a?Sports massage can be done without removing any?clothing while certain injuries to the muscles are treated.
---
Each modality can be molded to fit your needs on that day, so don't be afraid to try something new! ?Ask as many questions as you want and give your therapist your expectations before even starting the session.