Chair Massage Program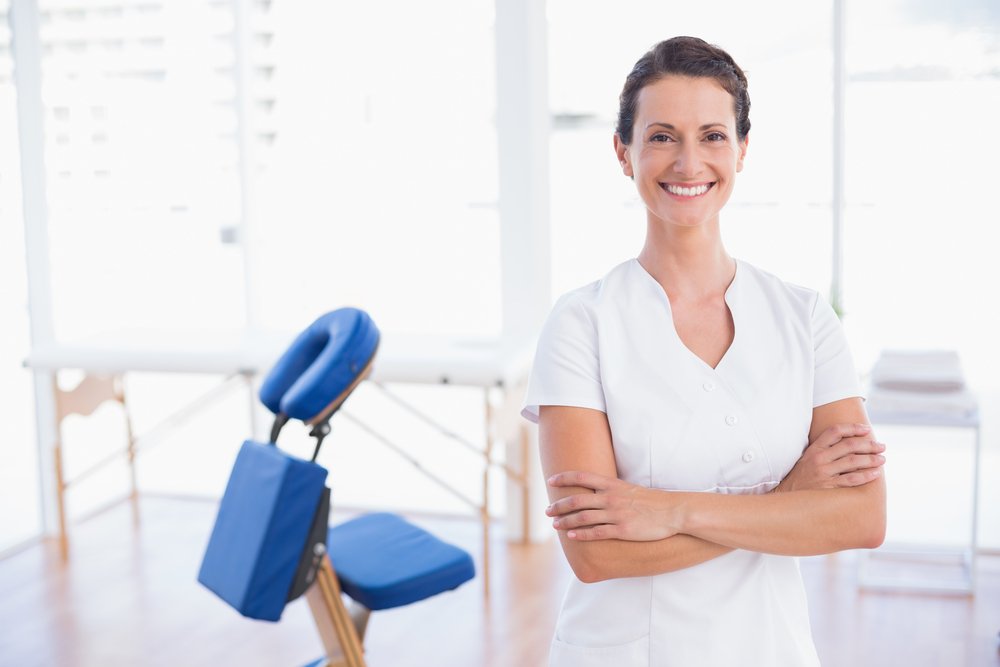 Suzanne Schaper has designed a chair massage program with your business in mind. In order?to make the process of scheduling chair massages for your staff efficient, we have a program outlined below.
Step 1: Schedule Your Appointment
Scheduling your appointment is a breeze. We just need to know the number of people who will be receiving chair massages and the length of sessions you would like.
Step 2: Sign Up Participants
Download our Chair Massage Sign-Up sheet and have your staff members sign up for their session times.
Step 3: Inform
Download our Chair Massage Info sheet and distribute to your staff members so they will know what to expect during their chair massage.
Step 4: Set-Up & Session
We will arrive a few minutes early on the scheduled day to set-up our chairs and music. A quiet and dark area is best to set the tone for the relaxing and stress-relieving chair massages. We will bring an invoice with us the day of the event and will conveniently accept a check or credit card for payment.
Why Choose Suzanne for Your Chair Massage Event?
With 15 years of experience, Suzanne brings her professionalism and enthusiasm for massage to every event. Taking pride in her work, she enjoys making the process as easy and efficient for you as possible.