How Massage Benefits Alzheimer's Patients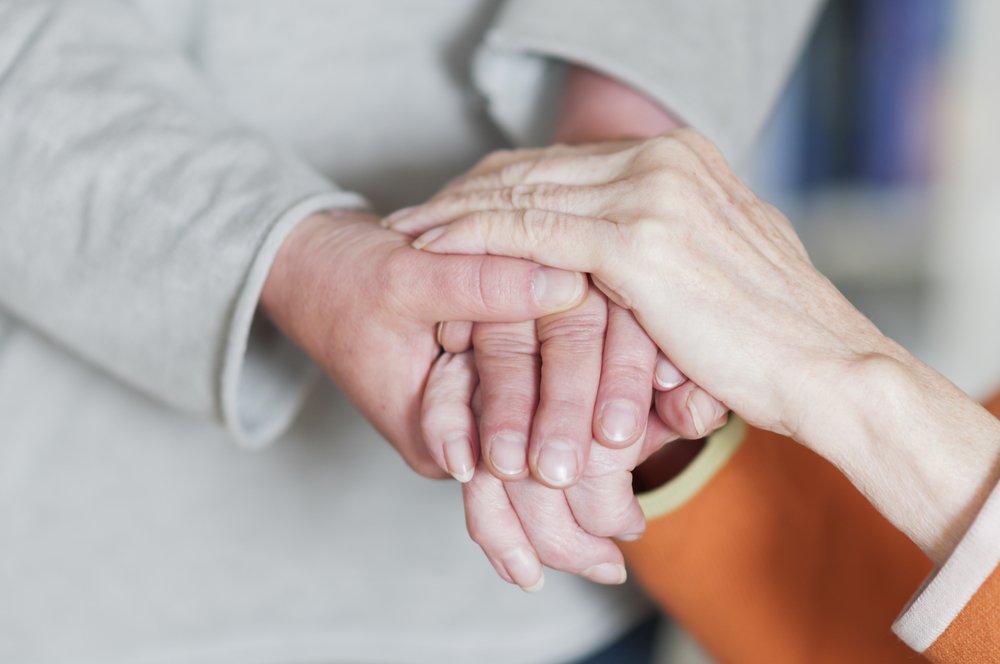 I recently saw the incredible film?Still Alice.?Based on the book by the same name, the movie brings a lot of needed attention to the devastating reality of Alzheimer's disease. Although fiction, the story is a unique, eye-opening look into the experience of an Alzheimer's patient. Watching this movie reminded me?of my own experience working with people afflicted with Alzheimer's.
I have massage clients that have been diagnosed with this disease and I have seen firsthand some of the pain and suffering that can accompany it. The Alzheimer's patient, as well as his or her family members, often suffers greatly with the symptoms of this disease.While there seem to be daily discoveries that point to cures for Alzheimer's, there is still so much work to be done. Fortunately, the power of massage therapy seems to?give comfort to people suffering from this disease.
The Power of Touch
I visit my Alzheimer's patients at least once a month. While senior citizens in general respond positively to human touch, ?I've noticed that Alzheimer's patients especially benefit from massage therapy. Why? I have two?theories.
Touch restores lost dignity. All humans crave human touch, whether we realize it or not. It's something we need.?While dementia can tragically rob someone of their humanity, physical human contact via therapeutic massage visibly calms and comforts them. It establishes trust between therapist and patient and overall helps their interaction with others.
Improved blood flow increases endorphins?. One of the main benefits of massage is increased blood flow and improved circulation. Improved circulation lowers blood pressure and improves body function by increasing the flow of lymph, the fluid that carries metabolic waste away from muscles and internal organs. As a result, endorphin levels are raised, which can contribute to overall health improvement. For someone suffering from Alzheimer's disease, this boost in blood flow to the muscles, and yes, to the brain, can help make patients more active and aware.
This is why I derive so much joy from working with Alzheimer's patients: they deserve attention and care, and therapeutic massage is one way to deliver?that. I see a remarkable difference in the overall mood and well-being in my Alzheimer's patients after providing them with a massage.
How I Can Help
I cannot stress enough the benefits of massage therapy for Alzheimer's and dementia patients. If you have a loved one who is suffering from Alzheimer's disease, please contact me to discuss how massage therapy can make a difference.