Bodywork and Massage from Around the World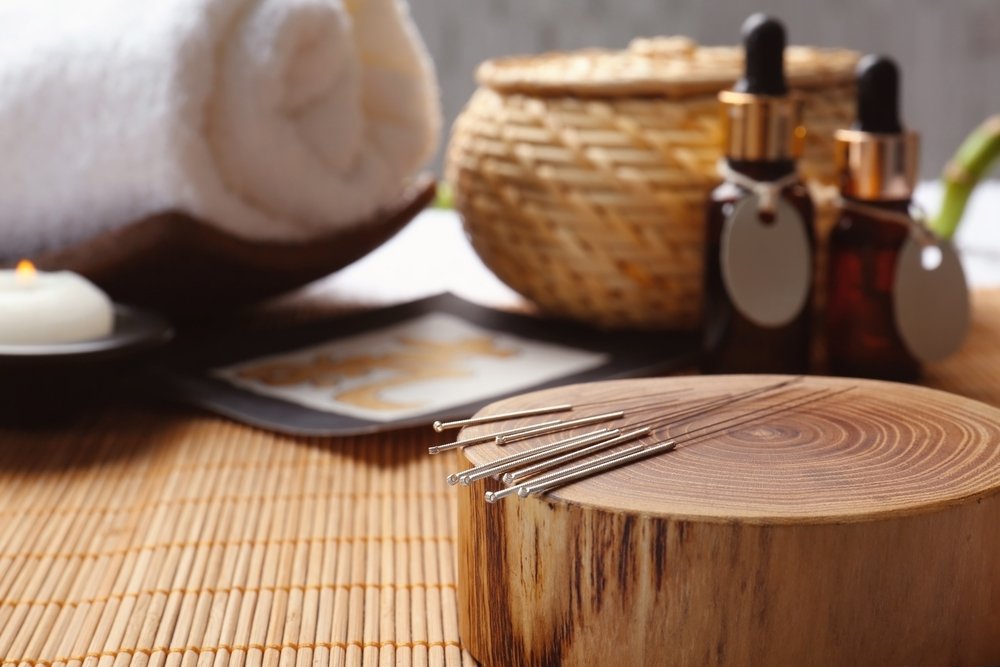 In some areas of the world, bodywork and massage are used as regular wellness practices, but some people in the United States still see massage and bodywork as an indulgent luxury that requires too much time and money.? I feel that investing in your body's health and wellness should be a top priority, improving your current and future quality of life. Massage and bodywork have been used around the world for thousands of years to reduce pain and relieve stress. Hover over the map below to see where some of the most common practices originated.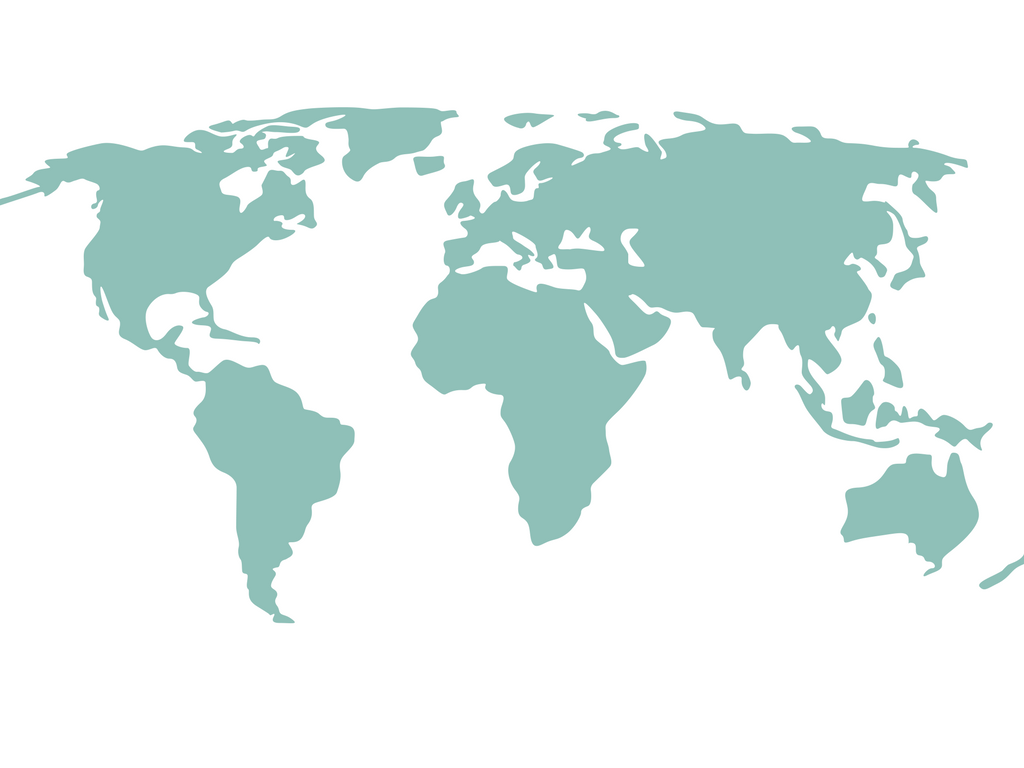 Why Consider a Regular Massage or Bodywork Regimen?
Many health care providers are starting to suggest some type of massage or bodywork in addition to their suggested treatment. According to AMTA's 2016 Consumer Survey, an average of 19 percent of adult Americans received at least one massage between July 2015 and July 2016, and an average of 32 percent of adult Americans received a massage in the previous five years.
According to the same survey, 50 percent of adult Americans who had a massage between July 2015 and July 2016 received it for medical reasons such as pain management, stiffness, soreness, injury rehabilitation, or overall wellness. 28 percent sought out treatment to reduce stress and anxiety.
Benefits of Regular Massage
Consider massage an investment in your overall health and wellness. Regular massage appointments are known to help with:
Anxiety
Digestive issues
Lessen Fibromyalgia pain
Headaches
Stress and insomnia
Myofascial pain syndrome
Soft injuries
Sports injuries
Benefits of Regular Chiropractic Care
According to the ACA, the first state law licensing chiropractors was passed in 1913, and by 1931, 39 states had given?chiropractors legal recognition. Chiropractic care is one of the most popular forms of bodywork suggested by a health care providers post injury. Going to see a licensed chiropractor regularly can help alleviate:
Back pain
Headaches
Gastrointestinal Issues
Stress
Ear infections
Neck pain
Arthritis and joint pain
Benefits of Regular Acupuncture
Acupuncture in the US started in the the 1970?s and the Nixon era in particular. It is documented that in 1972 President Nixon?s Secretary of State, Henry A. Kissinger, traveled to China. This seems to be the most common story. Acupuncture is a modality that makes some people uneasy due to its use of needles but, there are actually quite a few aches and health issues that acupuncture can aid with:
Muscle pain
Chronic back problems and pain
Headaches and migraines
Neck pain
Osteoarthritis
Allergies
Digestive problems
Mood, depression
Final Thoughts
Massage therapy and other types of bodywork have been around for thousands of years, and for good reason. They are effective in pain management and stress reduction. There is still a stigma that massage therapy is an unnecessary luxury, but with health care providers suggesting this type of therapeutic touch therapy in addition to their prescribed treatments, I hope that more people become educated on the benefits of regular massage therapy.