Client Appreciation Week 2017: Massage Specials Just For You!

Client Appreciation Week starts July 24! As my way of saying "Thanks!" to all of you for your continued support of my massage practice, I'm offering a full week of massage deals and special sessions that are designed to help you feel your best!
Client Appreciation Week Specials
Customer Appreciation Week is all about YOU and making you feel great. Check out these three special sessions that have been customized to treat specific areas, from your head all the way to your feet.
#1. Joyful Feet – 45 Minutes | $40
Your feet deserve a treat. This 45 minute session includes aromatherapy, hot towel application, reflexology, and massage. You will leave feeling light on your feet. Give your feet some love!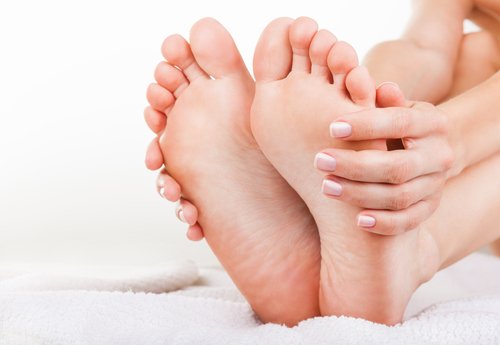 #2. Loosey-Goosey Neck &?Scalp – 45 Minutes | $40
When was the last time you had a neck and head massage? It can be a shock to realize how much tension is in the neck and head, but this massage will make your head feel lighter and your neck feel looser. Includes scalp massage with tea tree oil for hair and scalp health, myofascial release, and massage to the neck and shoulders.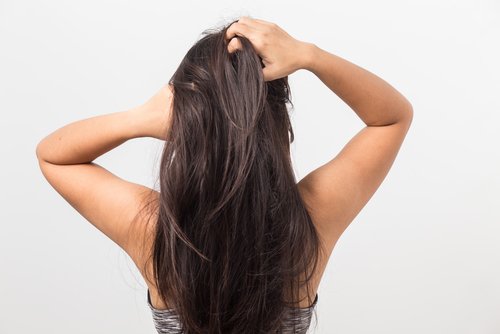 #3. Upper Back Soother?- 45 Minutes | $40
Sometimes we just want a good back massage and this 45 minute session fits the bill. Your back will be free of the tension and tightness that accumulates from all that yard work and summer travel. Includes myofascial release, cupping, and hot stone massage on your neck, back and shoulders.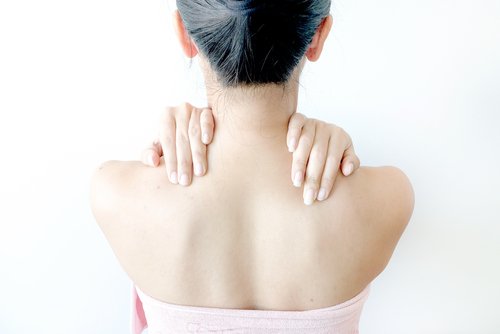 You'll also receive a special thank-you gift after your session…Just another way for me to express how truly grateful I am for you.
Treat Yourself During Client Appreciation Week
Act fast! These Client Appreciation Week deals won't last long and spaces fill up quickly. Book your special Client Appreciation Week session today!