Why You Should Try a Hot Stone Massage Session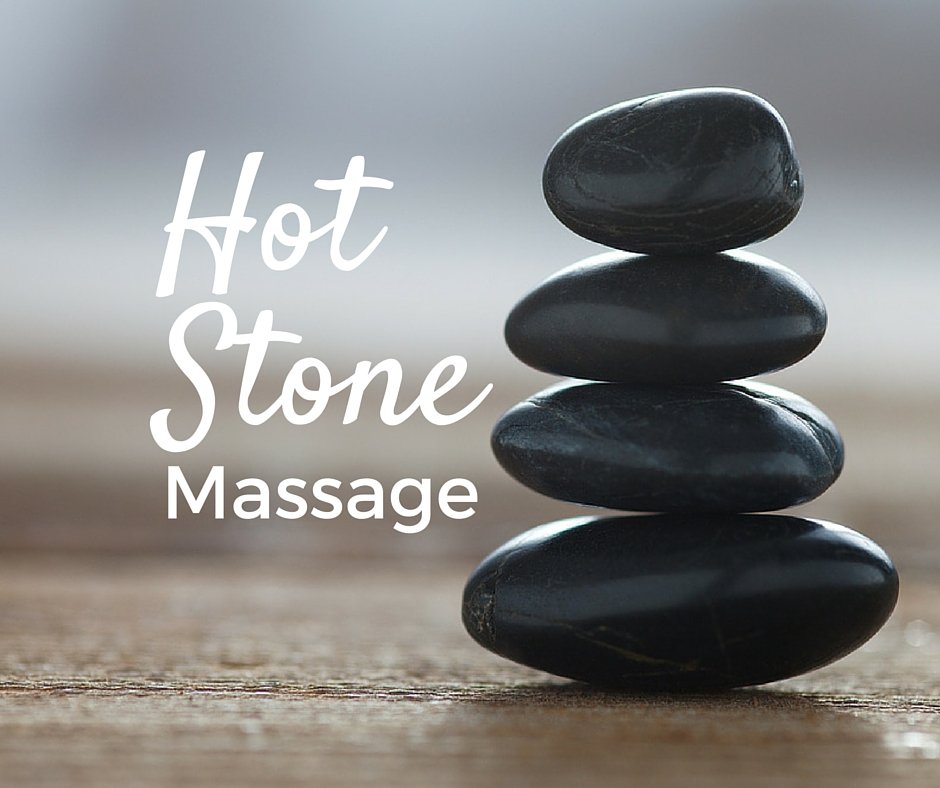 A hot stone massage session is one of the most relaxing massage experiences you can have. Maybe that?s a bold claim?but I?m not kidding! Hot stone massage is actually one of my favorite types of massage, and I honestly don?t think enough people are taking advantage of the numerous benefits it offers. Let?s lay out all the facts about hot stone massage so you, too, can benefit from this intensely relaxing and therapeutic experience.
Where Did Hot Stone Massage Originate?
Massage therapy itself is an ancient?and arguably the oldest? form of healing that dates back at least 5,000 years. Ancient Egyptians, Chinese, Indians, Greeks, and Romans all used massage to realign bodily energies, treat aching muscles and pain, and generally heal the body from various ailments. Hot stone massage was one of the techniques used by these ancient civilizations to soothe and relax the body. Hot stone massage gained popularity in the Western world in the early nineties, when LaStone Therapy was introduced as a form of table massage therapy. Today, you can try a hot stone massage session from massage therapists and spas anywhere in the world.
What Kind of Stones Do You Use?
Hot stone massage generally uses basalt stones, which I heat in water and then strategically place over your body and then use them to deeply massage muscle and tissue. Basalt stones are a type of volcanic rock, and they are incredibly smooth and gentle. It?s not like I?m pummeling you with a stone! In fact, the stones feel simply like an extension of my hands. During the session, all you?ll notice is a soothing heat that warms your muscles while I work them over your body. Please note that I can adjust the heat of the stones to your liking!
What Happens During My Hot Stone Massage Session?
Your hot stone massage session is just like your regular full-body massage session?except there are stones involved, of course! Once you?re comfortable on the table beneath the sheet, I?ll lay the heated stones along your spine. Beginning at your feet, I then proceed to alternate between using my hands and the stones to massage your muscles. The combination of warmth and deep pressure make hot stone massage an overwhelmingly relaxing and therapeutic experience. I would never fault anyone for falling asleep right on the table! It?s just that freeing and relaxing!
Closing Thoughts
Need any other reasons to try a hot stone massage session? I highly recommend hot stone massage if you?re suffering from serious muscle pain or if you want to take your relaxation experience to a deeper level. It?s truly one of the most restful and therapeutic things you can do for your body. I offer hot stone massage sessions to my clients in my Overland Park studio and they rave about how wonderful it feels! Questions about hot stone massage session and how it can treat your pain? Contact me today!