Self-Care and Overall Wellness: A Look Back at 2018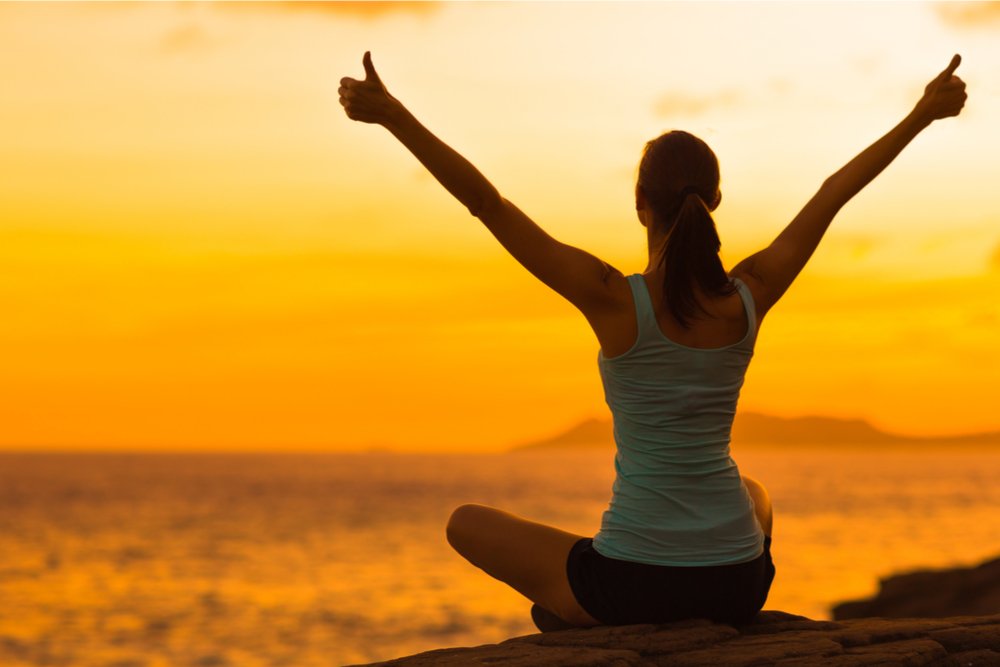 2018 is coming to a close, and it has been a pretty crazy year. One positive thing that 2018 has brought us is an understanding of the importance of self-care and maintaining overall wellness. I find it very inspiring that ten years ago very few people were talking about the importance of caring for and loving your body and now it is one of the trendiest things you can do.
Inspiring Self-Care and Overall Wellness Habits from 2018
I wanted to take the time and reflect on the things thousands of men and women (including myself) have implemented to improve their mind, body, and soul in 2018.
Improving the Way We Treat Our Bodies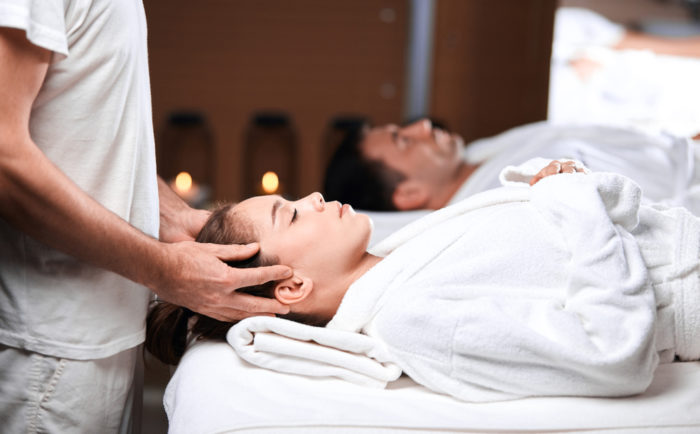 2018 was a huge year for holistic healing and alternative medicine. People have started turning to massage, acupuncture, chiropractic care, and reflexology to help boost the immune system, improve the body's functions and self-healing process, and manage day to day stress.
This form of self-care doesn't have to be a huge investment, try scheduling one appointment a month and see if the treatment works for you. You also benefit from being in the presence of a professional. Your practitioner can give helpful suggestions to further improve your overall wellness based on how your body responds to their treatment.
At Home Self-Care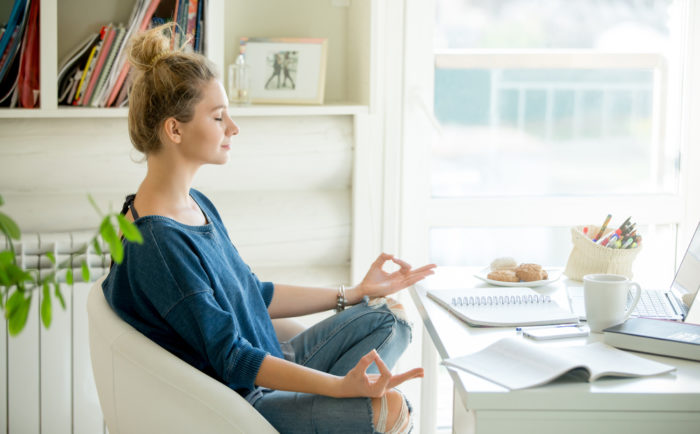 I have noticed that at home self-care routines are becoming the norm. On Instagram, you can search #selfcare or #selfcaresunday and see thousands of posts from men and women that are setting aside time to care for themselves. Everyone defines self-care differently; some take time to do yoga and enjoy tea in the morning while others make it an all-day event by partaking in relaxing meditation and DIY spa treatments.
The beauty of self-care is that it is completely customizable and relatively inexpensive. Here are some popular self-care practices to get you started:
Go on a walk
Take a relaxing bath
Take a moment to be still and breathe
De-clutter your space
Read a book
Do a yoga video
As you can see, self-care doesn't have to be complicated – it is actually best to keep it simple. Remember that the goal is to calm your mind and relax your body, so find what does the trick for you and make it a part of your daily or weekly routine.
Health from the Inside Out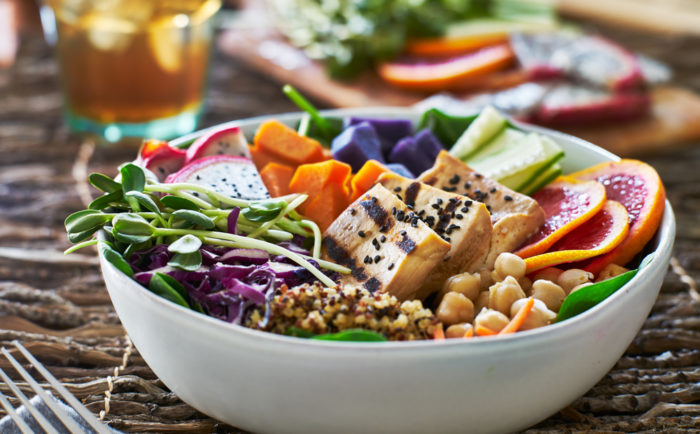 It is no secret that nourishing your insides with a proper diet is the key to having a healthy body and mind. 2018 has really brought that to a head with new diets, countless documentaries about nutrition, and beautiful pictures of buddha bowls on Instagram. I think it is important to keep your diet as natural as possible with fruits, veggies, and protein (plant-based or otherwise) and avoid processed foods and sugary drinks.
Listen to your body; it knows what it needs. If don't feel great after eating certain foods with dairy, gluten, soy, etc., try eliminating or cutting back on foods that contain that trigger ingredient.
Self-Care and Wellness in 2019
Here are a few wellness trends that I think we will be hearing a lot about in 2019.
MELT Method ? This is an easy and effective form of addressing tension in your fascia. Done at home in your living room or in classes with others for inspiration.
Face Massage ? Face massage is getting more and more popular (thanks Meghan Markle!) and there are many different types of sessions available. Our faces hold as much tension and stress as the rest of our bodies and deserve some TLC.
Bollywood Dance Workout ? A new and fun way to exercise with your friends. These classes are popping up everywhere.
Salt Rooms ? Not really new, but more available with new locations opening all over. These rooms are very relaxing and benefit our respiratory systems, whether we are sick or not.
Cryotherapy ? This is becoming more and more popular (thanks Mark Wahlberg!) and there are more locations to choose from than ever before. Claiming to improve inflammation, you can try it out on a small area like your over-worked forearms and see how it works.
As we approach the new year, I encourage you to make self-care a priority and improve your overall health and wellness.