Join Me for a Duo Stretch Class on Sept. 27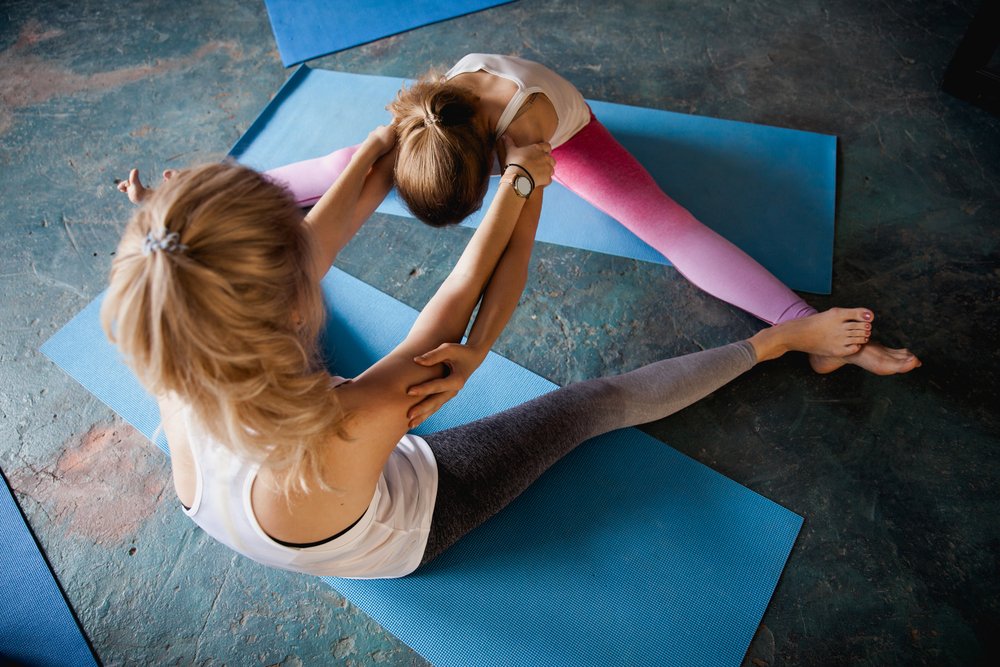 Do you want to improve your range of motion, increase your flexibility, and just feel good? Then you are in for a treat!
I?m teaming up with my good friend Phyllis Johnson of PEJ Massage for Duo Stretch Class, an hour-long session that will teach you how to maximize your body?s length and reach with the help of a partner.
I?m so excited to be working with Phyllis on this! Duo Stretch Class is a no-pressure session where we will walk you through a series of stretches that will leave your entire body feeling relaxed and renewed.
Duo Stretch Class Details
Wednesday, Sept. 27th
6:30-7:30 pm
$10 per person or $15 per couple
Bring a friend or come alone!
Healing Arts Center of Lenexa
Why Partner Stretching?
Provided that you both have been trained properly, partner stretching will help you get a much deeper stretch than what you can do on your own. This type of in-depth stretching will greatly improve your range of motion and flexibility, which anyone can benefit from!
I Can?t Find Anyone to Go with Me. Should I Stay at Home?
No! Pairing up will be easy. Just bring yourself and we?ll make sure you get paired with someone.
Why Stretching?
Stretching isn?t just for runners or dancers (though there?s a reason why they do it).
Giving your body a good and proper stretch on a daily basis keeps your muscles healthy, strong, and flexible, and has been proven to be an effective form of pain and stress relief.
Other benefits of stretching include better posture, improved range of motion in your joints as well as improved muscle coordination.
Don?t think you need stretching? Test out your flexibility (then join us for this class).
I'll see you on Wednesday, Sept. 27 for Duo Stretch Class!