Introducing In-Home Massage!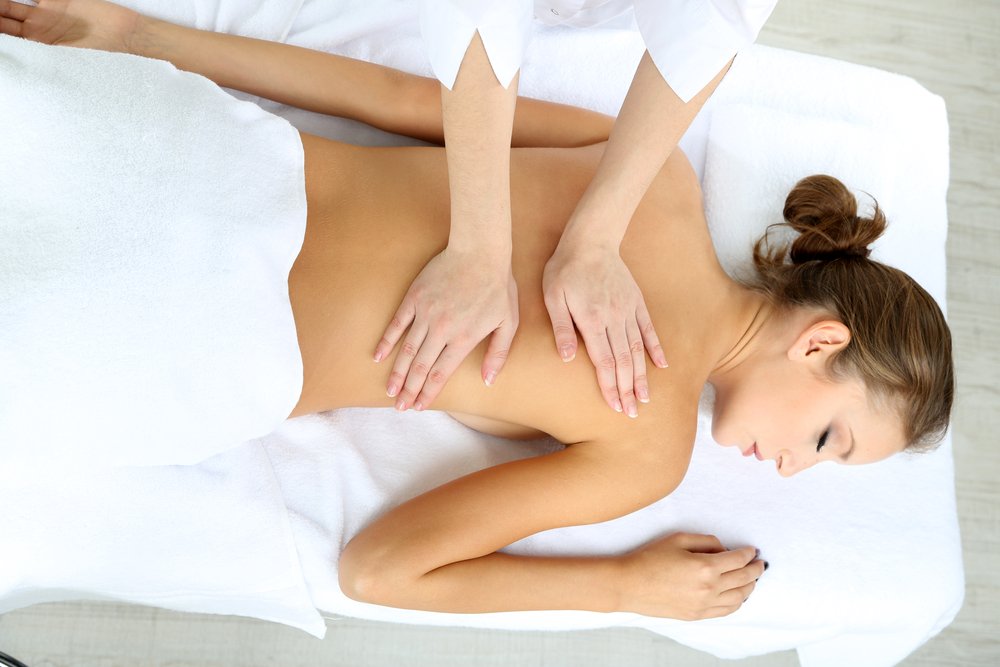 One of the things I hear most often from my female clients is: "I know I should get massages on a regular basis, but it is so difficult to find the time.?
Ladies, I completely understand. Life is hectic. Between work and family and simply getting dinner on the table each night (along with the million other things we have to accomplish in a day), taking time for a massage falls low on the priority list. So, with you in mind, I have created a special program that will allow you to get the relaxation you deserve without sacrificing time, family or anything else you hold dear.?
Introducing the In-Home Massage Program!
Created for your ultimate convenience and comfort, my In-Home Massage program allows you to receive 10 sessions of the Face Lift Massage combined with a full body massage, all from the comfort and privacy of your home. Here?s what you get with this in-home treatment:
Your own equipment. It?s yours and no one else?s!

The recommended 10-sessions of the Face Lift Massage, for optimal results!

A personal visit to your home from yours truly.
You can skip the travel time to the massage office and can schedule your sessions around your family's activities. Then after the session is done, you can relax in your own home instead of getting in the car and driving home in stressful traffic.
I can tell you that my clients love this program because of the convenience. They not only get to reap the benefits of both a full body massage and Face Lift Massage, but they don?t have to sacrifice their wellness because of a lack of time. I?ve got your back!
Why You Should Give It a Try
I first and foremost designed this program to meet the wellness needs of busy women who want to care of themselves with regular bodywork. Secondly, I get comments all the time from clients who will laugh and say after a full body massage, "I feel great! Can you do anything about my wrinkles??
I really can do something about those wrinkles! I used to laugh along with them, but now I know there is something I can do. The Face Lift Massage really does work as a natural and safe alternative to surgery. Receiving the full body massage first allows your entire body to relax and provides better results from the Face Lift Massage. It?s the perfect combination of all over care.
Invest in Your Well-Being
Women need to remember that preventing illness and disease and taking time for themselves benefits the entire family in the long run. You may find it hard to justify taking the time for massage, that it?s a luxury that should only be enjoyed on special occasions. But massage therapy is truly no different than getting your yearly physical at the doctor's office or taking daily vitamins. It?s a means of relaxing from the overwhelming stresses of daily life, to get your body and your spirit in working order, and to prevent future health issues.
So ask for my in-home massage program for Christmas. Give it to your mom or sister or friend for her birthday. Or simply take your wellness into your own hands and contact me for pricing and additional details. I can?t wait to offer you this amazing program so you can take charge of your health at your convenience!