What Are Essential Oils? A Beginner?s Guide to Understanding Nature?s Best-Kept Secret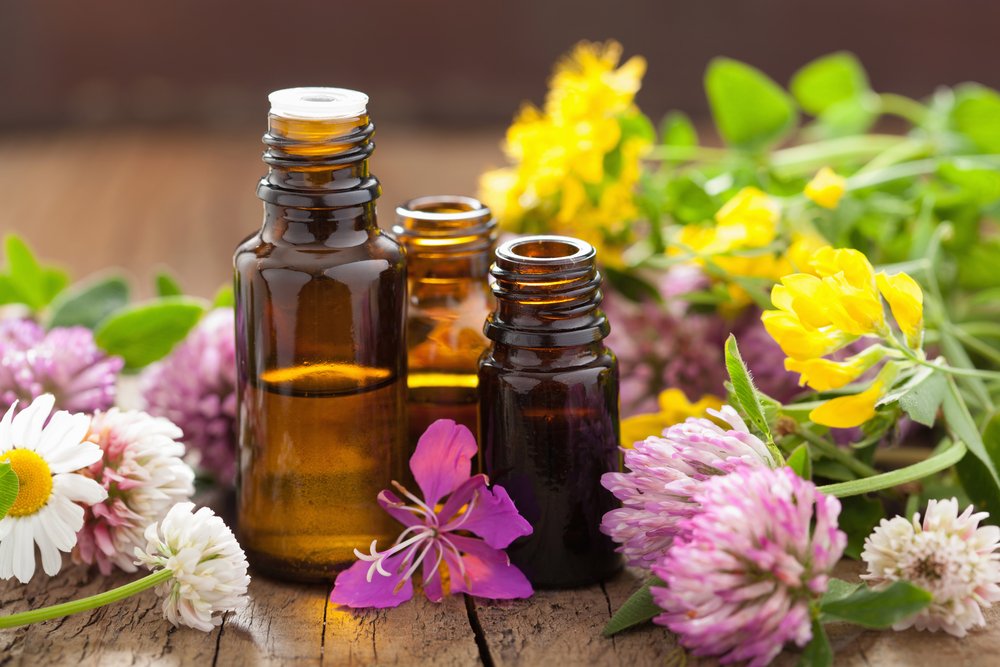 No doubt you?ve heard a lot of chatter on social media, in magazines and even among your friends about the amazing benefits of essential oils. Personally, I love essential oils and use them for many different things. They?re seriously little bottles of (all-natural!) happiness and sunshine that can work wonders for almost anything from sleeplessness, anxiety and ear aches to hair growth, weight loss, and wrinkles. You can even throw a few drops into the wash and have your clothes come out clean and smelling absolutely lovely.
But what are essential oils, exactly?
Simply put, essential oils are what you get when you take raw plant materials (like flowers, seeds, roots, leaves, etc.) and distill them over water. The volatile compounds of the plant are vaporized and then condensed back into liquid, leaving the ?essence of? the plant?s fragrance and chemical make-up, hence the term essential oil.
Now, while there is very little clinical or academic research to support this, essential oil advocates (like myself) will swear up and down that these plant extractions contain easily absorbed chemical compounds that are chock full of benefits. It?s all very scientific, really!
How To Use Essential Oils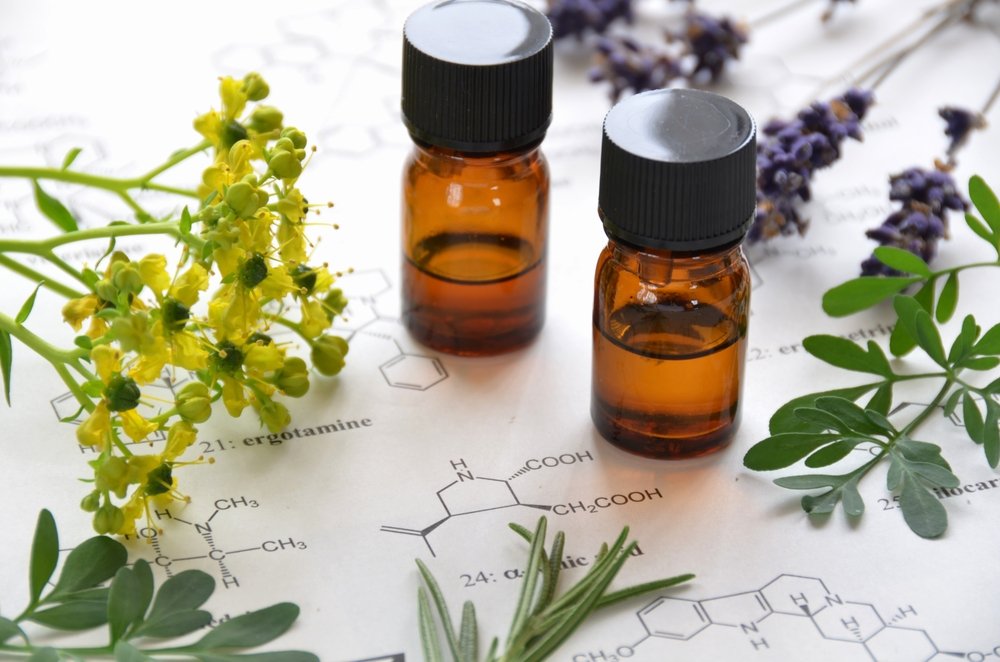 You have a couple of options for using essential oils (or EO for short), depending on what you want to accomplish with them. The main three are:
#1. Topically: Applied to the skin where it?s absorbed into the body.?
#2. Ingestion: Some people love adding drops of essential oil into their cooking and baking or for curing things like tummy issues and croup. Others strongly warn against ingestion without proper research first.?
#3. Inhalation: Add to a diffuser or humidifier or simply smell the bottle to take in the beneficial aromas of the oils.
This beginner?s guide?recommends using the following amounts of essential oils depending on your method of using them:
Inhalation: 1-2 drops in boiling water or on a tissue
Bathing: 8-10 drops in bath water
Body: 5-15 drops in 4 oz of base product
Washing Machine: 10-20 drops per load
Car Vent: 2-3 drops in 1/2 the vents
The Top 6 Most Popular Essential Oils and What to Do with Them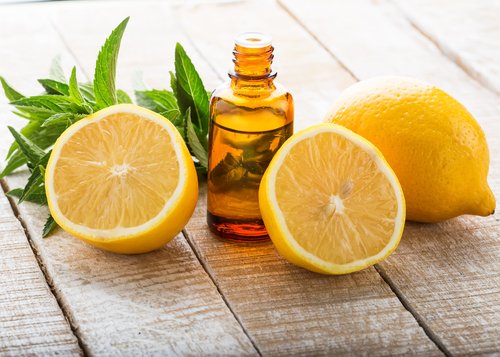 Peppermint
Peppermint is refreshing and works wonders on an upset stomach and a headache that just won?t quit. The delightful, cooling tingle of peppermint (which comes from its high menthol content) is also great for sore muscles.
Lavender
Lavender is a well-known anxiety and stress-reliever. Lavender EO is great for helping with seasonal allergies, alleviating the sting of cuts and bruises, cleaning and soothing achy muscles, among other things.
Lemon
Lemon EO is a natural detoxifier, skin rejuvenator, and quite simply smells wonderful. I use it down the garbage disposal to kill bacteria and give my kitchen that uplifting-lemony scent.
Rose
Roses have been used for centuries for both beautifying and medicinal purposes. Rose EO can help treat both acne and depression. Sounds like a beautiful combo to me!
Tea tree
Oh, tea tree oil?how I love you! Tea tree EO is an anti-bacterial powerhouse that has tons of uses and benefits. Use it to help clear your skin, get rid of mold and alleviate tension.
Eucalyptus
Eucalyptus EO is an anti-inflammatory, anti-viral, anti-bacterial wonder oil! It's wonderful for the skin and for helping allergies and sinus problems.
---
Now, I don?t claim that essential oils are cure-alls for everything that may ail you, but I have definitely found them to be incredibly beneficial for a number of uses.The key is using the highest quality oils (which doesn?t necessarily mean the highest priced!) from a reputable company. I personally use Lotus Touch essential oils?but there are number of trust-worthy brands to choose from. I also enjoy using blended oils that feature multiple oils together (think lemon and lavendar!).??I hope you find essential oils as helpful as I do!