Cancer & Massage Therapy: What You Should Know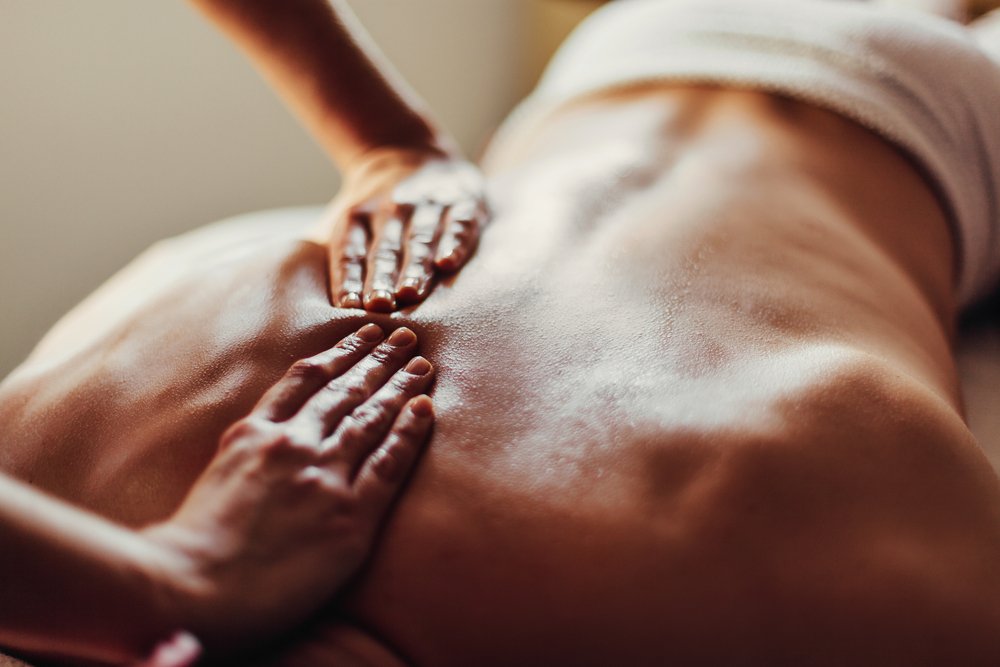 Over 100 types of cancer exist. In the US alone, more than a million people (1,685,210 to be exact) receive a?cancer diagnosis each year. Think on that for a moment. Over a million people are diagnosed with cancer every year. That is staggering.
Many patients seek out complementary and alternative medicine therapies such as massage, acupuncture, anti-angiogenetic diets, and nutritional supplementation to help with the side effects of treatments and improve their quality of life. One of those treatments is massage therapy. Massage therapy can make treatments such as chemotherapy and radiation more tolerable by helping with side effects like pain and anxiety.
Massage Therapy for Cancer: Safe and Effective
People used to worry that massage therapy could spread cancer throughout the body. Thankfully, the idea that massage therapy can cause cancer cells to release from a tumor and metastasize somewhere else is no longer prevalent. In fact, massage therapy is not only completely safe for people living with cancer, but it is also incredibly beneficial.
Massage Therapy Benefits for the Cancer Patient
While there is no evidence suggesting that massage therapy can treat cancer, it can most definitely help manage the pain and anxiety associated with certain cancer treatments. Here are just a few of the big benefits that massage therapy can have:
Overall relaxation

Reduces nausea and fatigue

Fights depression

Improves the health of scar tissue

Encourages positive feelings
All of the wonderful benefits of massage therapy are equally as beneficial for someone who is perhaps undergoing one of the hardest battles they?ve ever faced.
Massage Tips for Cancer Patients
Considering massage therapy for yourself or a loved one? Here are a few tips for how cancer patients can receive a great massage that alleviates pain and soothes both the mind and the body.
Use a trained massage therapist. Working with cancer patients can be complex, so be sure your massage therapist has received special training to do so. For starters, a trained massage therapist knows not to massage around the affected areas and to never use deep pressure. The massage session should provide relaxation, relief from pain and anxiety, and be a pleasant experience for the client.
Consult your physician. I ask my clients who are being treated for cancer to get permission from their doctor before receiving massage therapy. This request gives the physician an opportunity to advise me of any particular instructions, such as avoiding certain areas or waiting a particular amount of time after a procedure. This communication makes my client more comfortable as well.
---
If you or a loved one are going through cancer treatment, massage therapy can be a great gift. It provides relaxation, along with some much-needed time away from procedures and medical treatments. Emotionally, massage can be?a welcome retreat away from the diagnosis. This holistic approach that treats mind and soul, as well as the body, can be a tremendous source of comfort for someone battling cancer. Contact me today to discuss your personal situation, and together we?ll develop a massage therapy session that addresses your unique needs.