Pamper Yourself – Reflexology & Massage Combo Sessions May 27th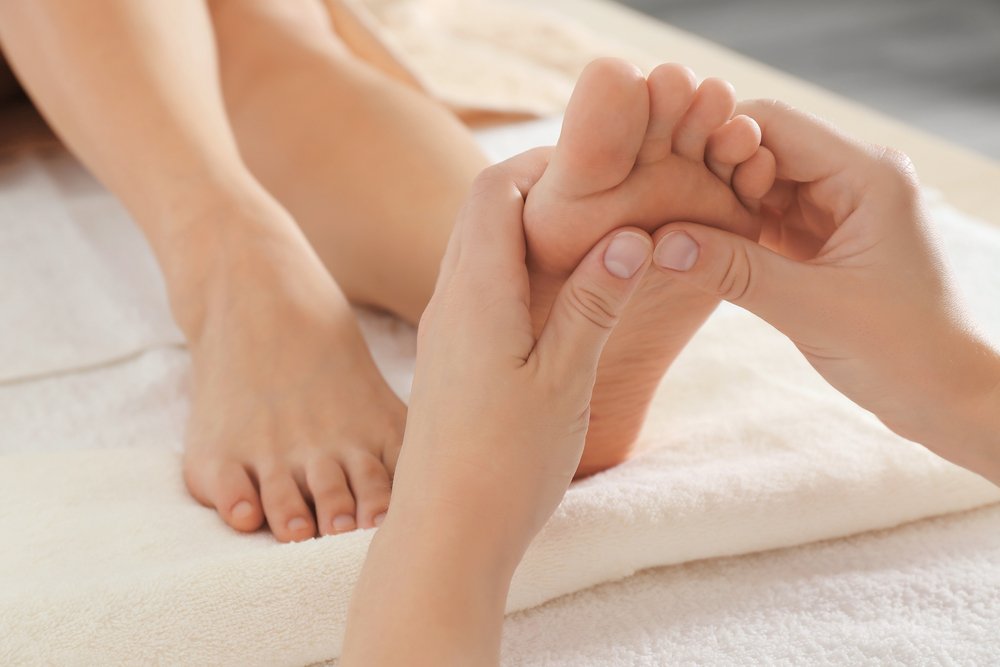 How long has it been since you received bodywork? For many of us, it has been a very long time. This past year has been full of many obstacles that contributed to our stress, anxiety and tension. It is time to address all that built up tension by receiving therapeutic bodywork. Here we are offering you an opportunity to experience massage and reflexology at the same time.
Book Your Appointment Now – Sessions Are Limited
[BOOK APPOINTMENT HERE]
Here's How it Works
Book a combined reflexology and massage session for Thursday, May 27th. There are limited time slots available, so book now. You'll receive a 30-minute reflexology treatment to your feet from Reflexologist and Certified Healing Touch Practitioner Annamarie McBride while receiving a head, neck and shoulder massage from Suzanne Schaper, Board Certified Massage Therapist. An added bonus on this particular day is the benefit of laying on a BioMat during your session. You will also have your choice of several aromatherapy blends.
Schedule now – only eight sessions are available!
What is Reflexology?
If you've never tried reflexology before, here's what you should know:
Reflexology is a type of acupressure based on the theory that your feet and hands have reflex areas that correspond to other parts of the body, particularly certain organs and glands.
Stimulating these reflexes in the feet with a specific technique is a natural, medication-free way to help with many health problems that may occur elsewhere in the body. For example, applying pressure to the tip of your big toe can stimulate your brain.
Combined with an upper-body massage session, reflexology offers a rejuvenating experience for the entire body.
What is a BioMat?
A BioMat is a pad that lays on top of the massage table. It is different from your normal heating pad because it transfers radiant heat throughout the body instead of just heating the surface of the body. The BioMat has amethyst crystals that help convert electricity into far infrared light, dilating the blood vessels and increasing circulation.
The best part of the BioMat is how relaxing it is! You will find yourself in a zen zone very quickly during this combo session.
No Sessions Available?
If you try to book a session after the day is full, fill out this contact form with your info. We will add you to a wait list for the next day of combo sessions.